Middle school students took a tour of Grace College this week! They looked at dorms, ate the food, attended classes, met professors, and learned about scholarships and financial aid. #ExperienceWCS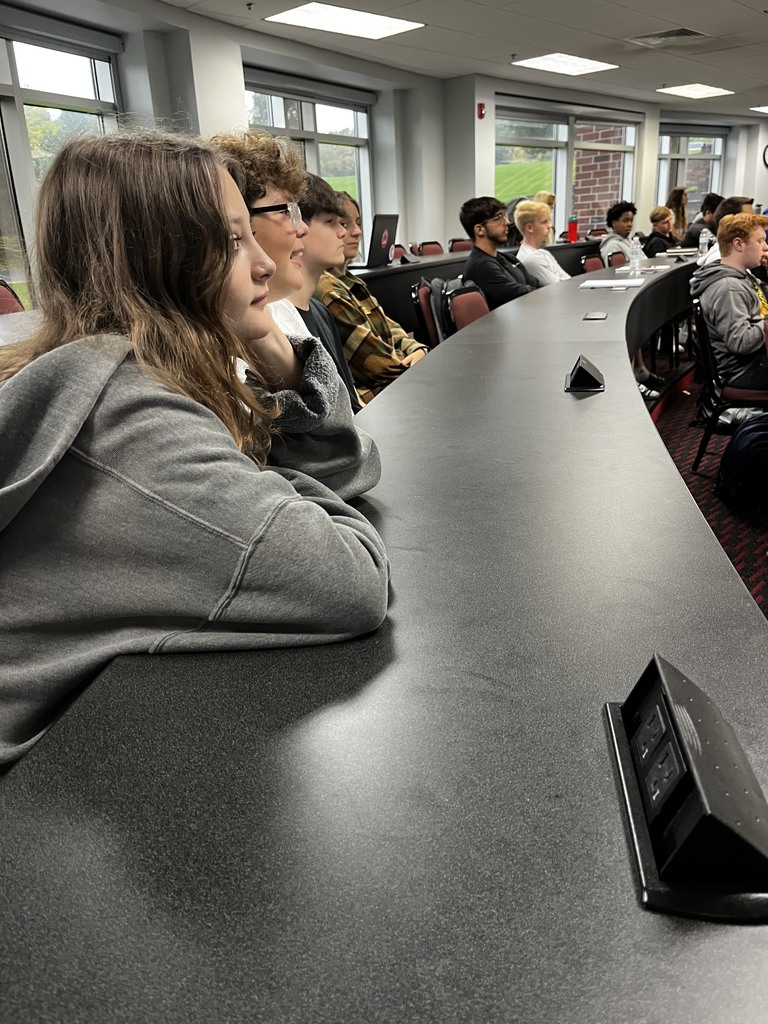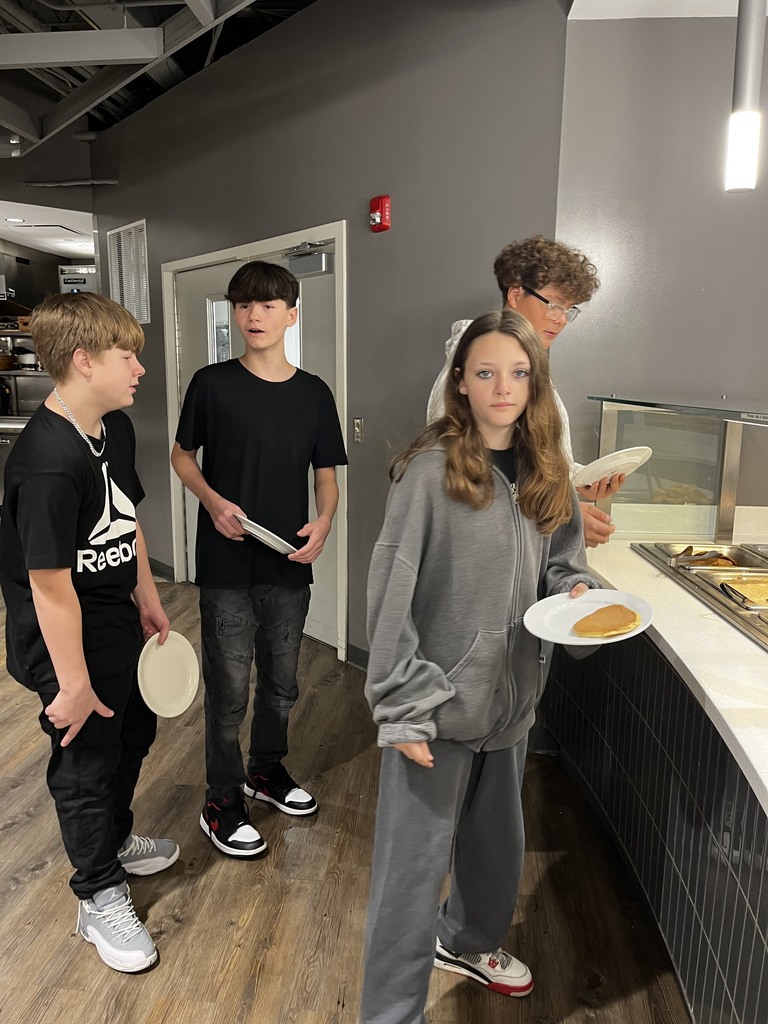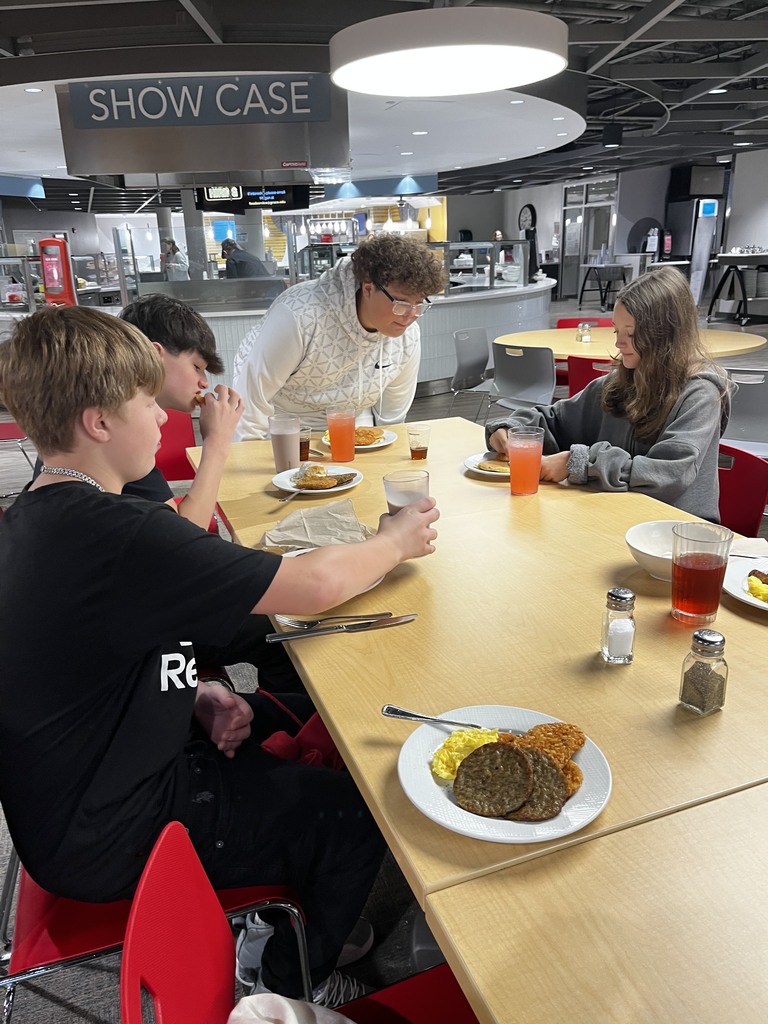 Students in MS ALP had a great Fun Friday with a furry visitor!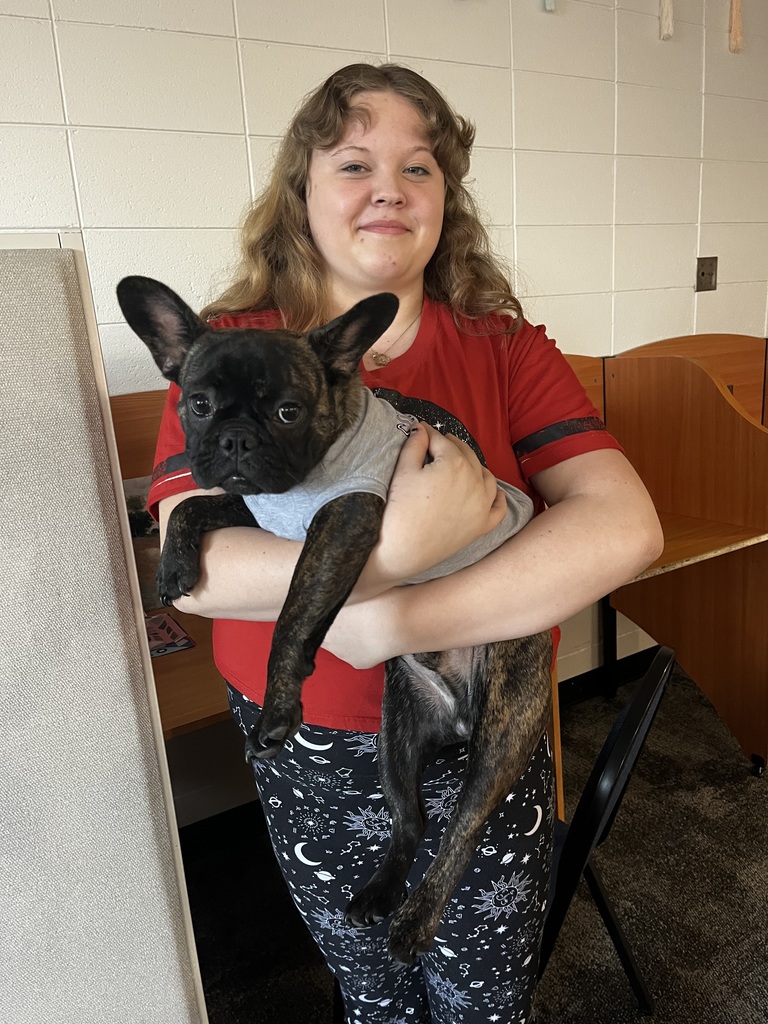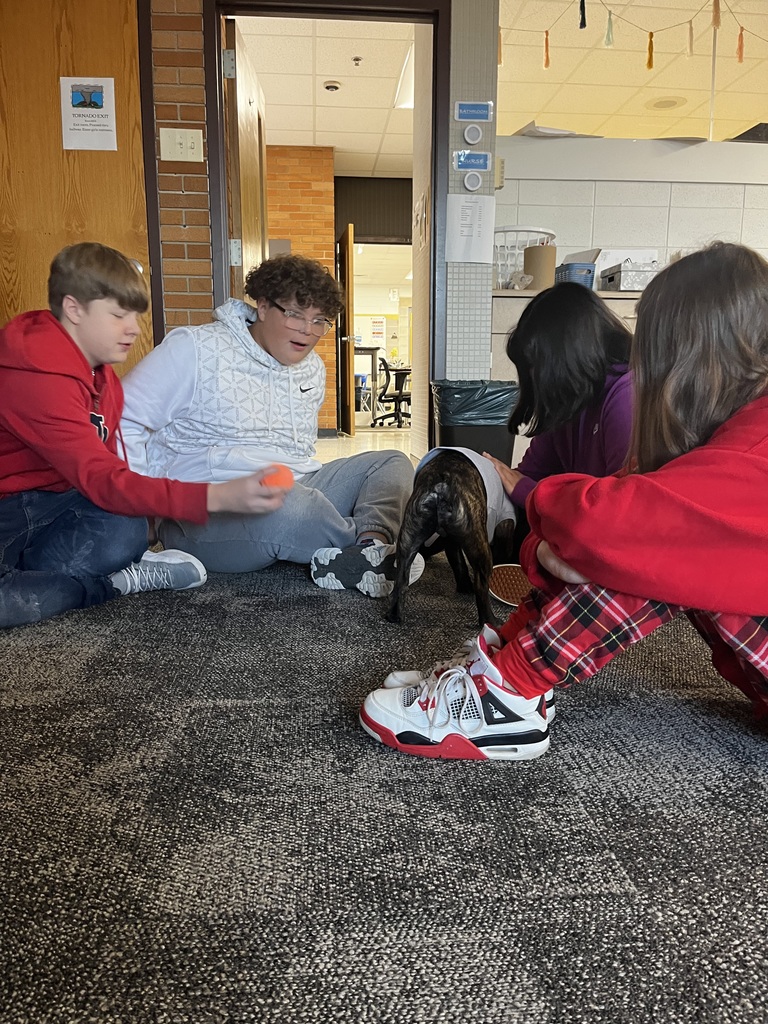 Wrapping up Spirit Week with our Warsaw Gear! Thank you everyone for such an awesome week!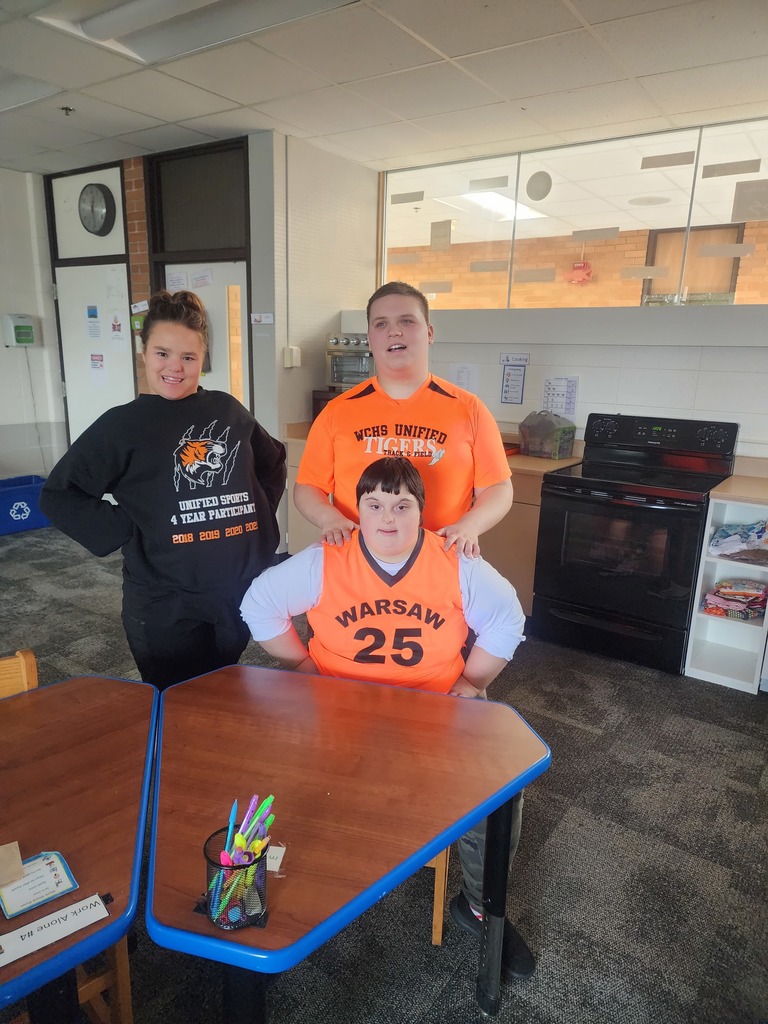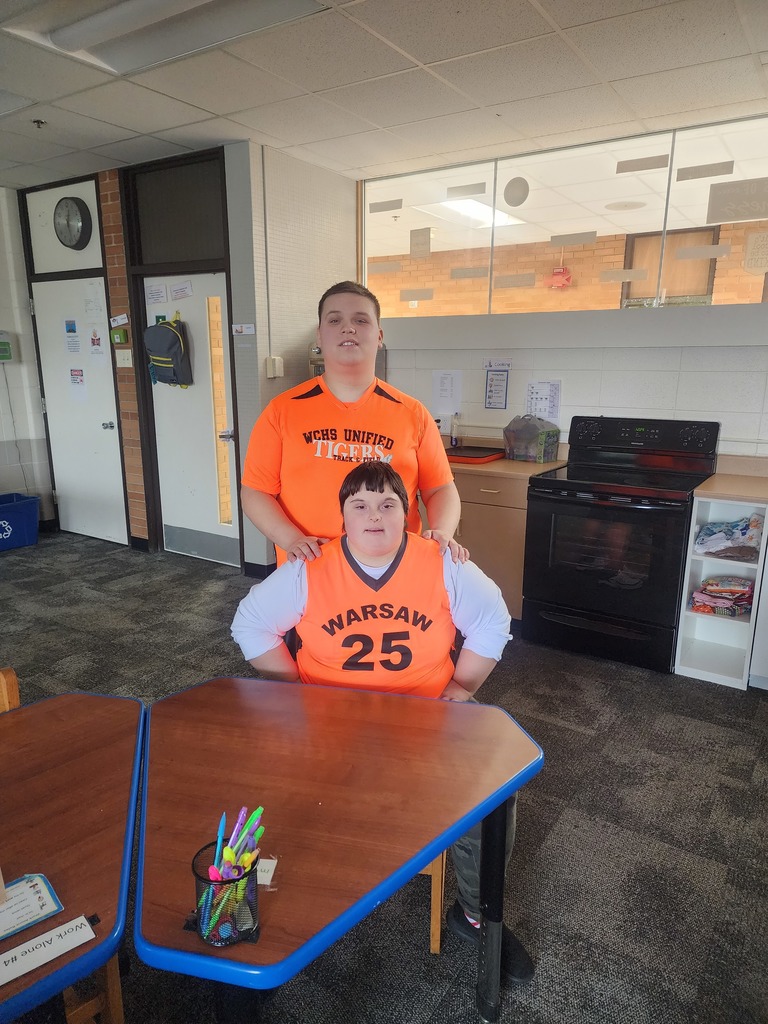 Gateway has all the superheroes! Don't forget to wear your Warsaw gear for the last day of Spirit Week!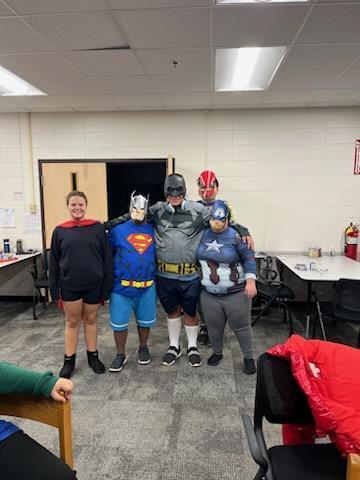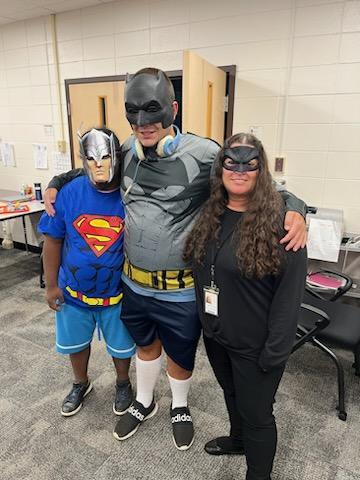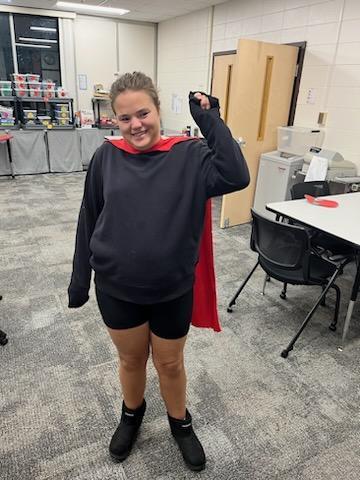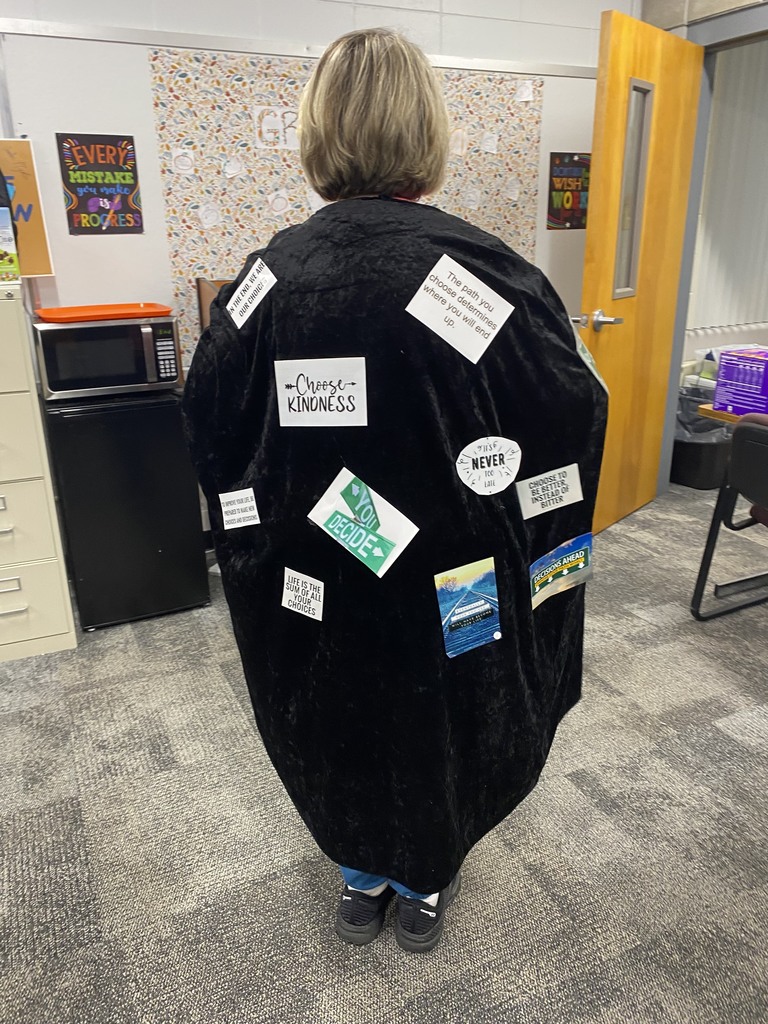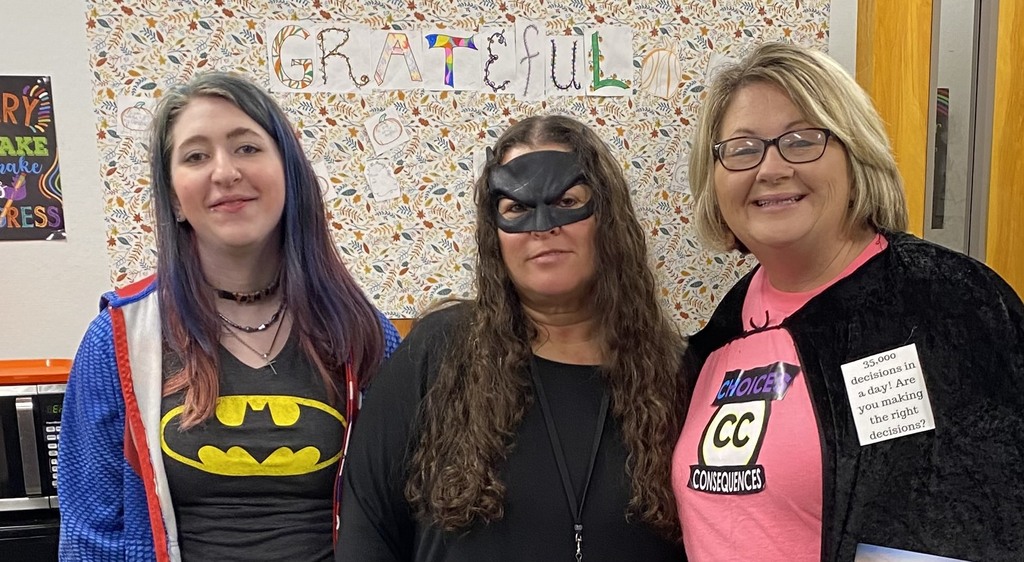 Teachers and students alike got into Decades Day! Show off those superhero costumes tomorrow!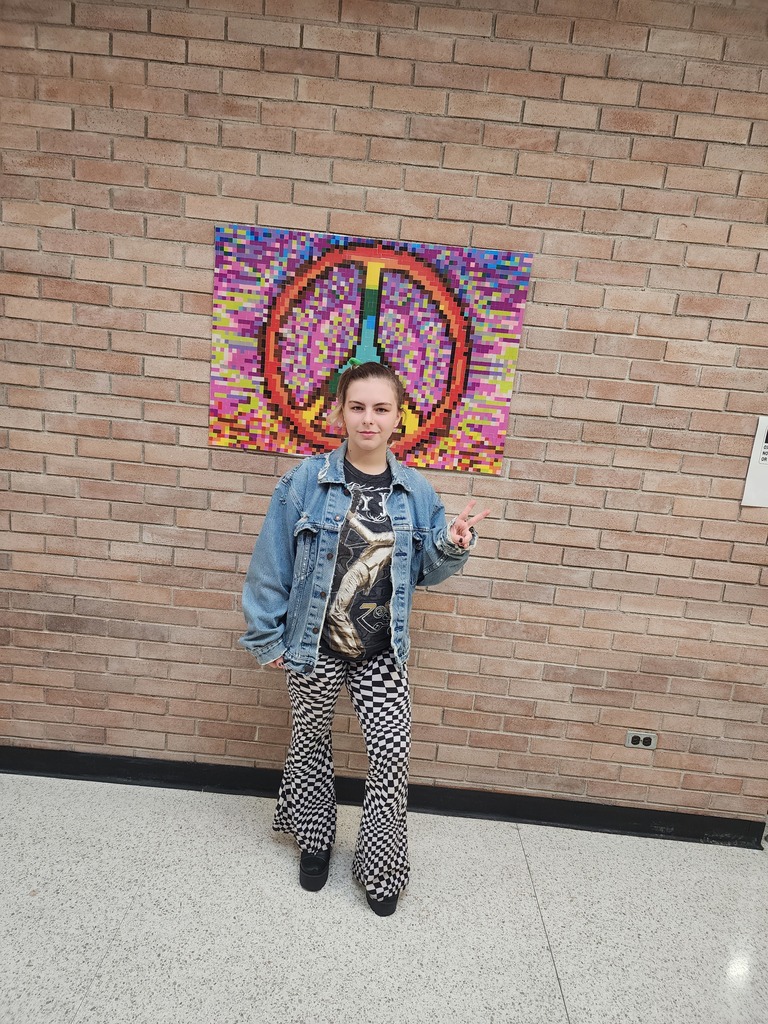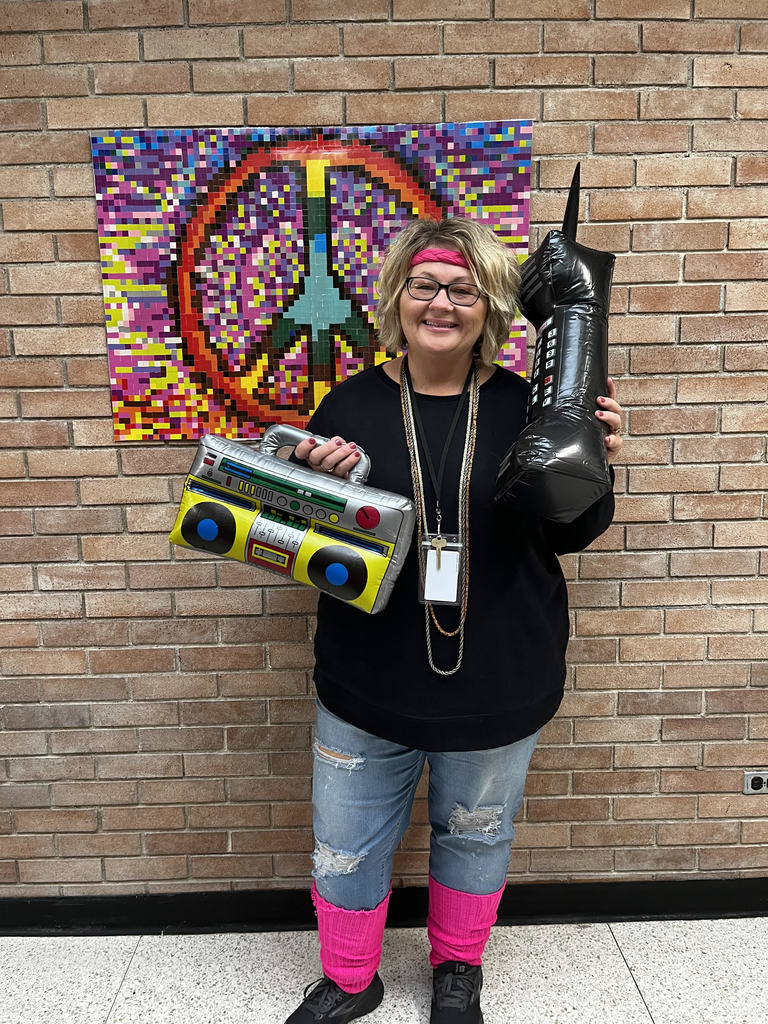 It's Spirit Week here at Gateway! We loved seeing those hats today!
Such a fun day at the park and exploring Winona!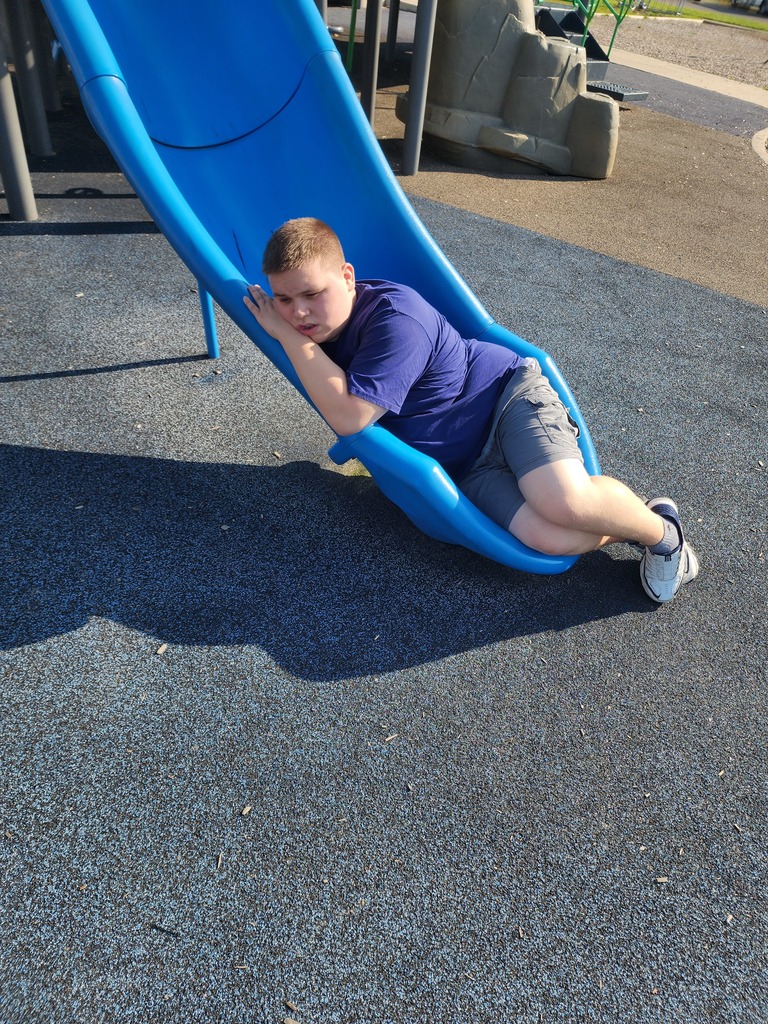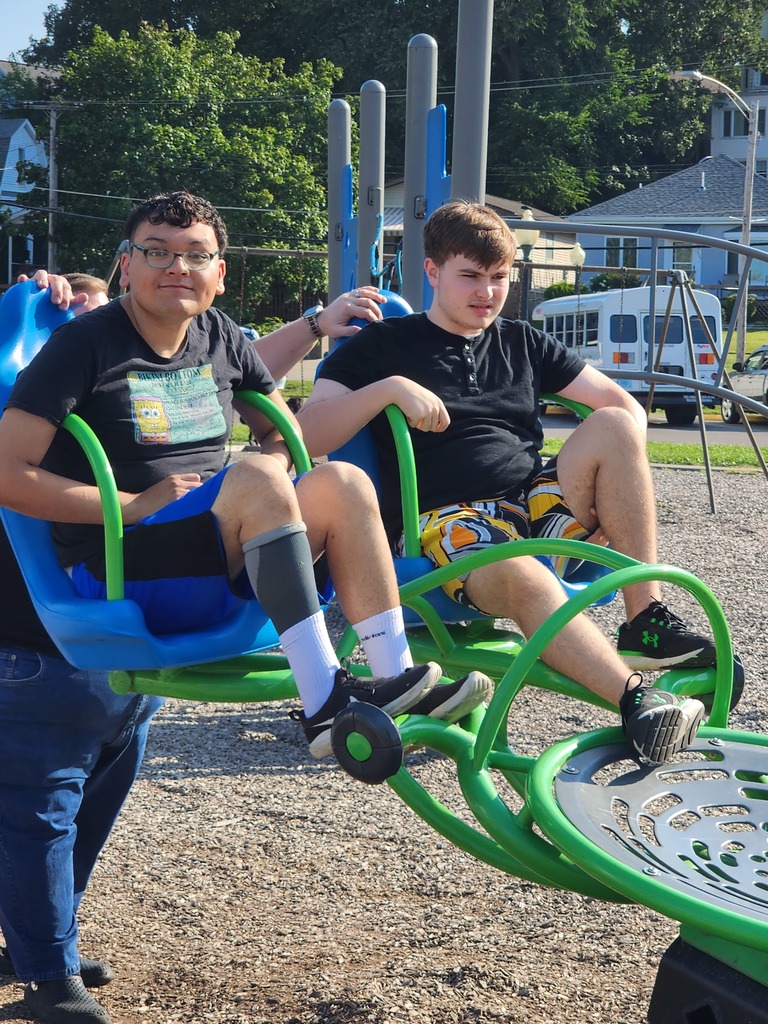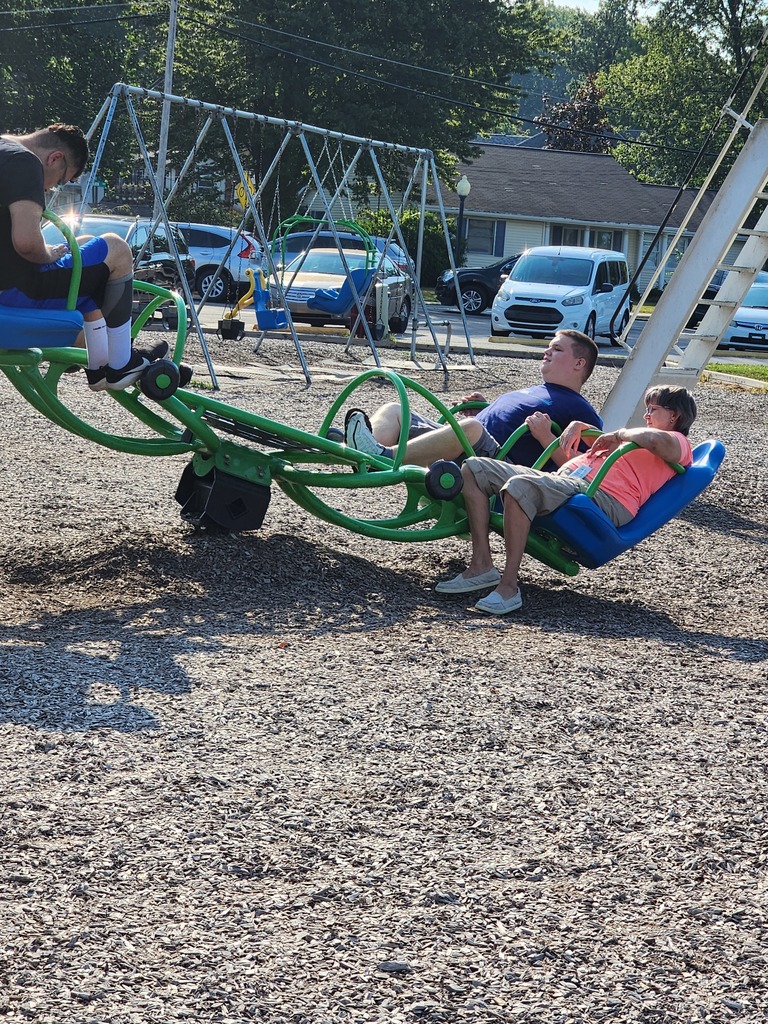 Picture day tomorrow! Dress your best!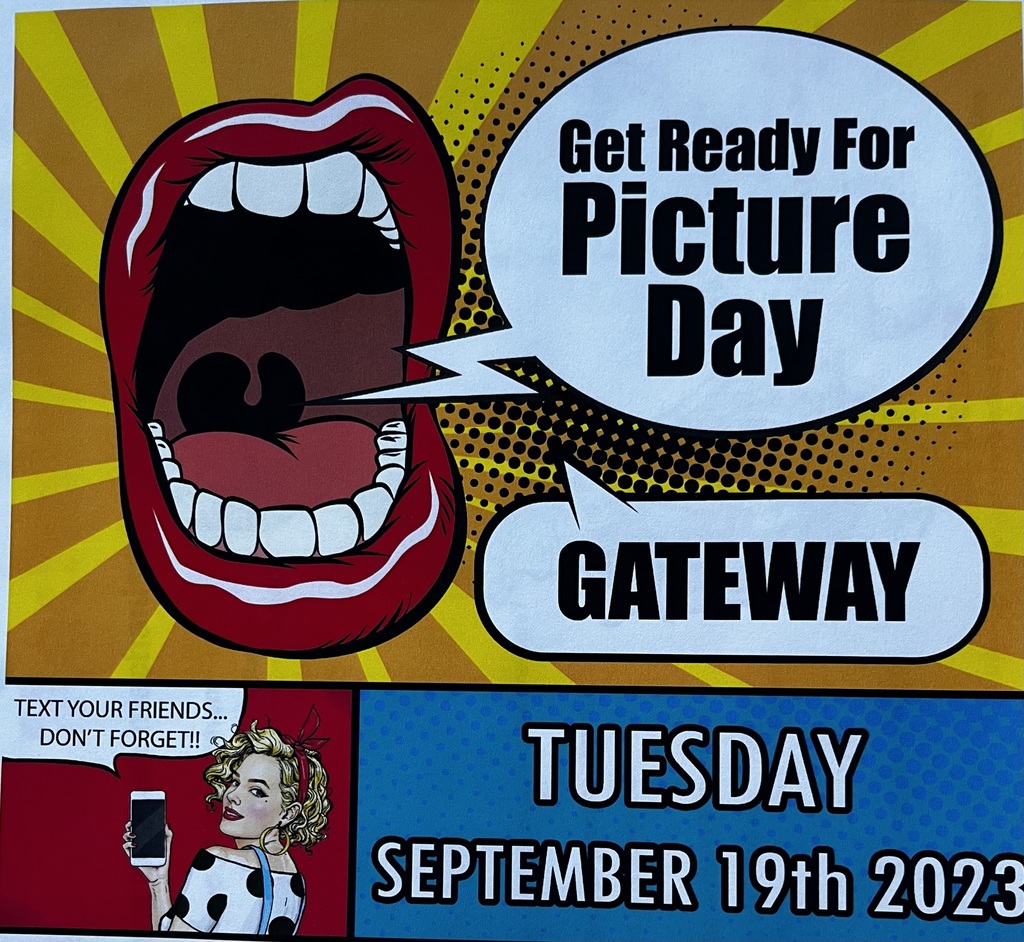 Picture Day is coming up! September 19th!
Students in Applied Skills get a cute, fuzzy visitor!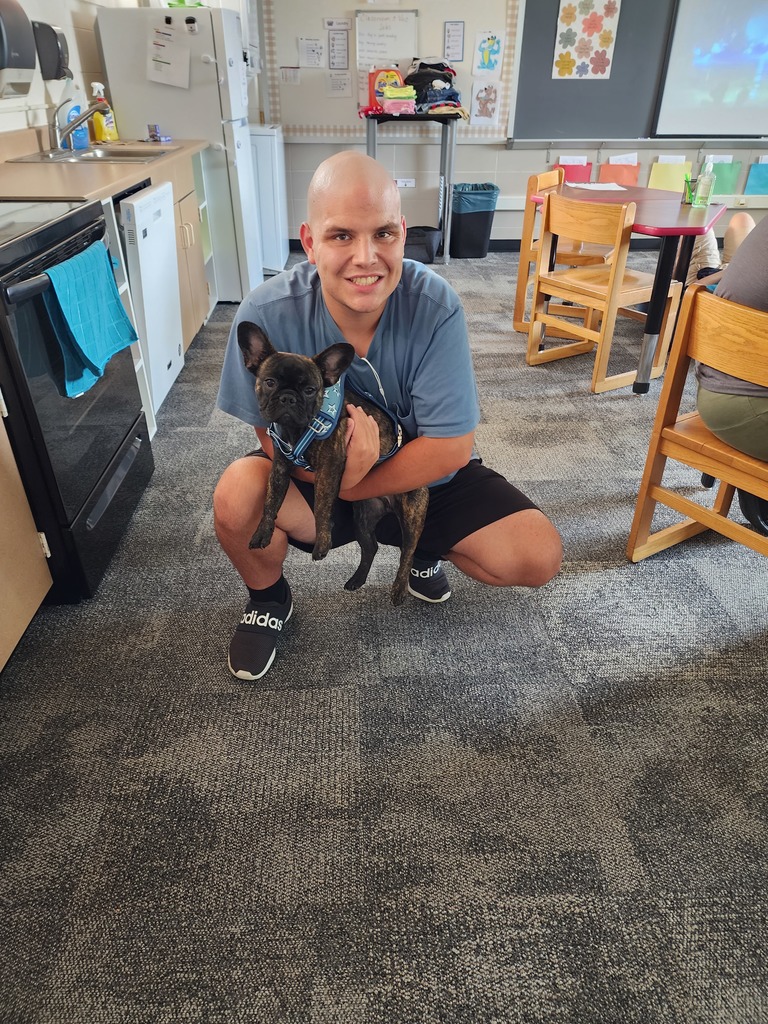 Middle school students at Gateway had a blast at the Indiana State Fair! They learned about farming, wildlife, the history of Indiana basketball, the life cycle of plants, and so much more!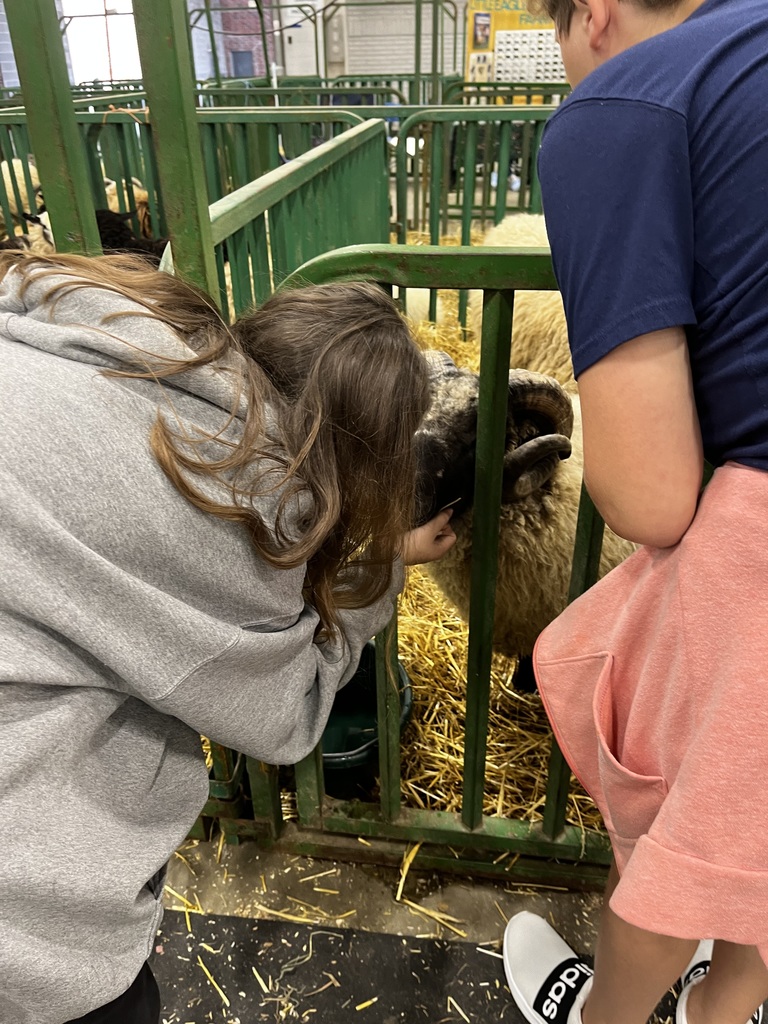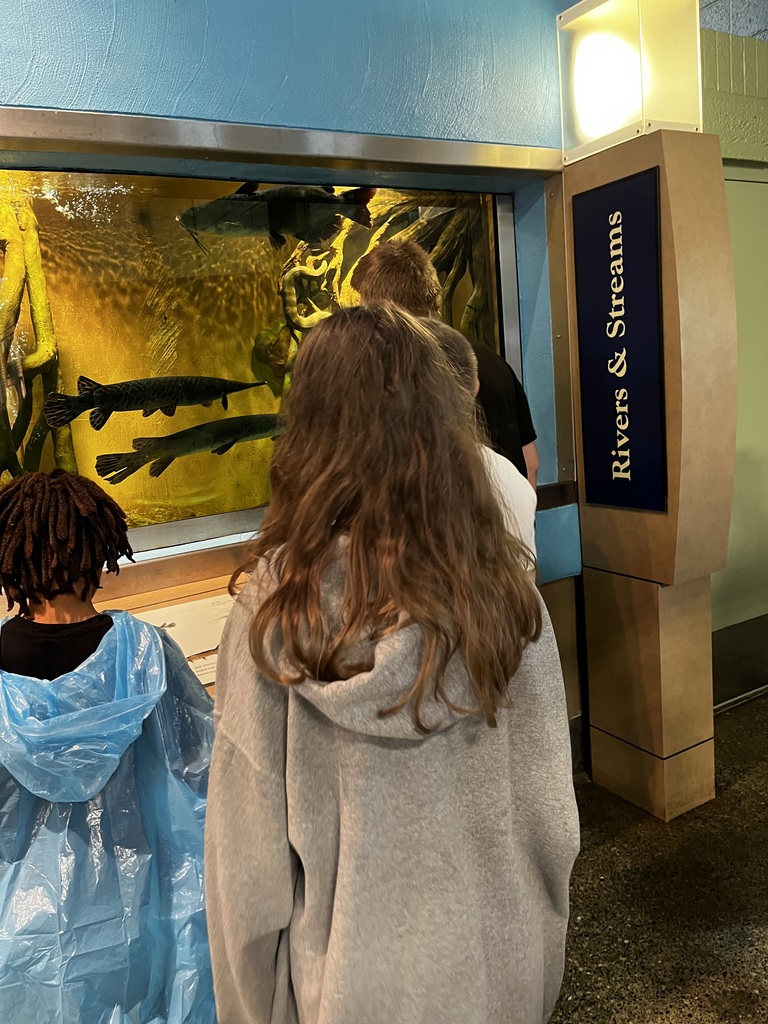 Don't forget to complete registration for the 2023-24 school year! warsawschools.org/o/warsaw/page/registration Also, here is the link to purchase the $28 Accidental Damage Protection (ADP) for your child's iPad
www.securedtechsolutions.com/protection/warsaw/
#WCSmission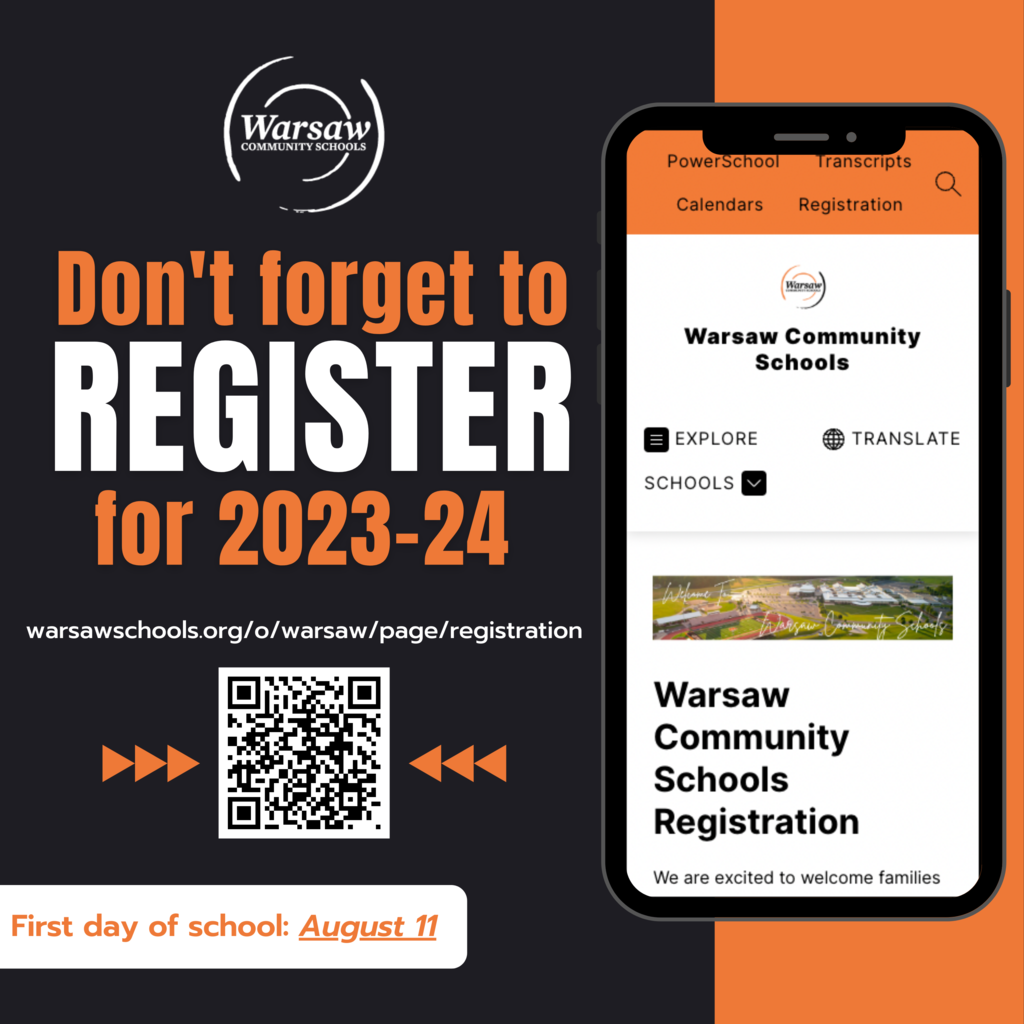 Calling all WCS Athletes! 📅 Physical Night TOMORROW: July 19th, 6pm - 9pm 🏢 Career Center Gym, Warsaw Community High School (enter door 14) 💰 Cost: $25 Prepare for an incredible season ahead! Don't miss out on this opportunity to get your physical done. #WCSmission #PhysicalNight
Don't forget to complete registration for the 2023-24 school year! warsawschools.org/o/warsaw/page/registration Also, here is the link to purchase the $28 Accidental Damage Protection (ADP) for your child's iPad
www.securedtechsolutions.com/protection/warsaw/
#WCSmission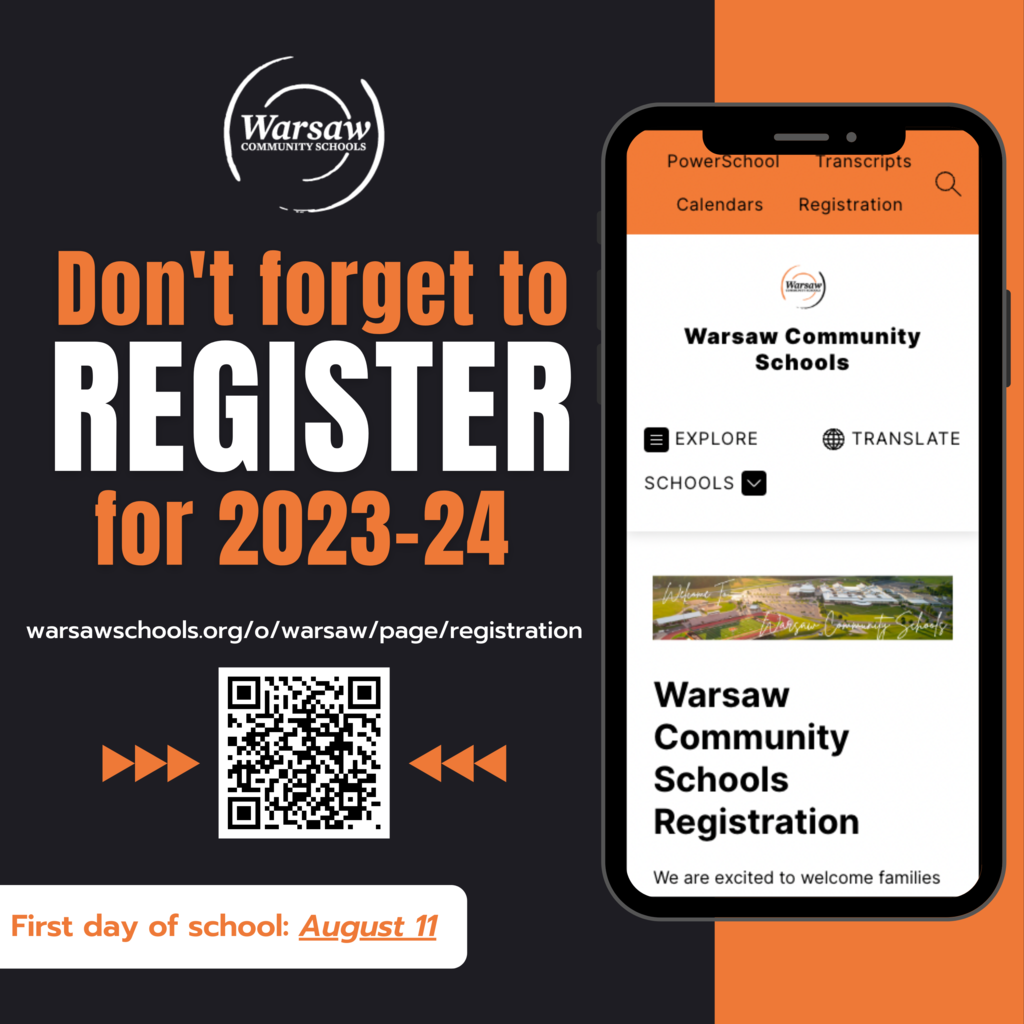 Free meals in the park resume today! Here is the menu if you want to know what to anticipate (Menu items are subject to change without notice). #WCSmission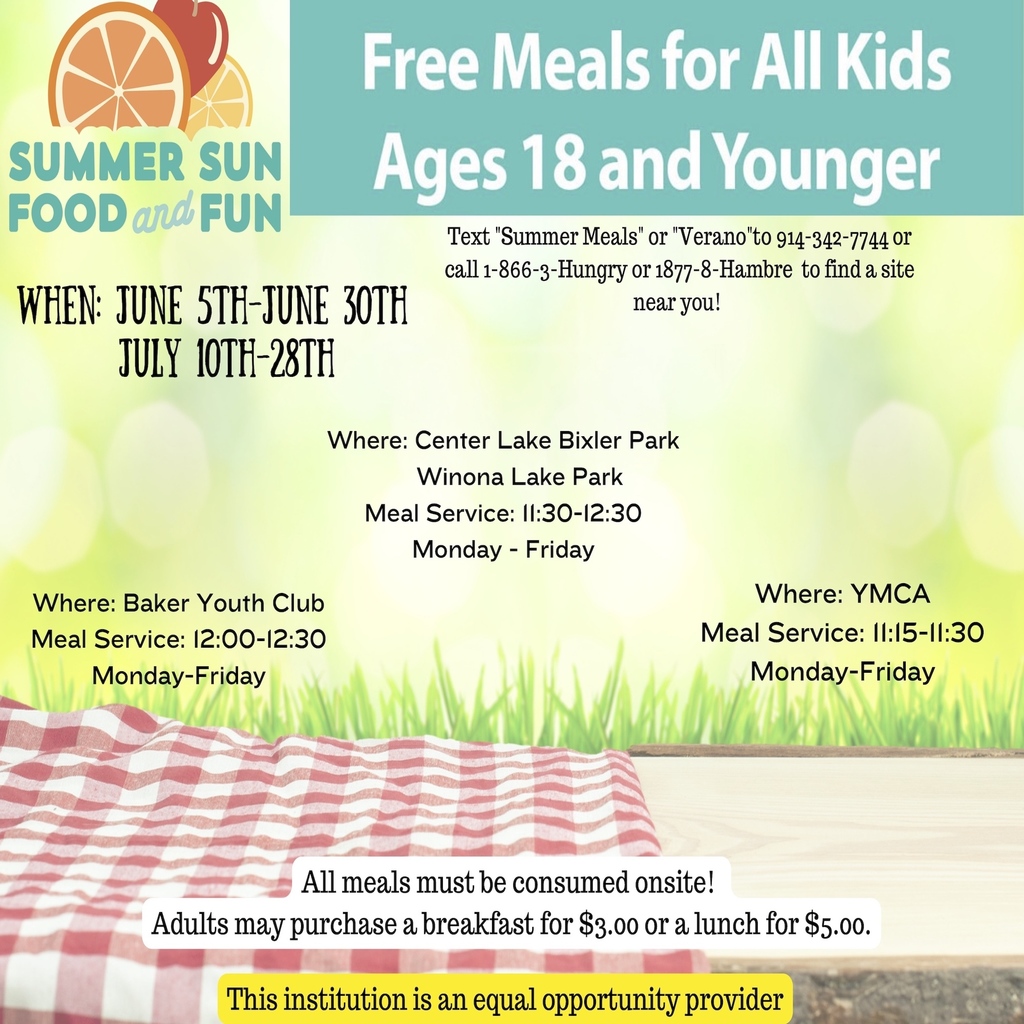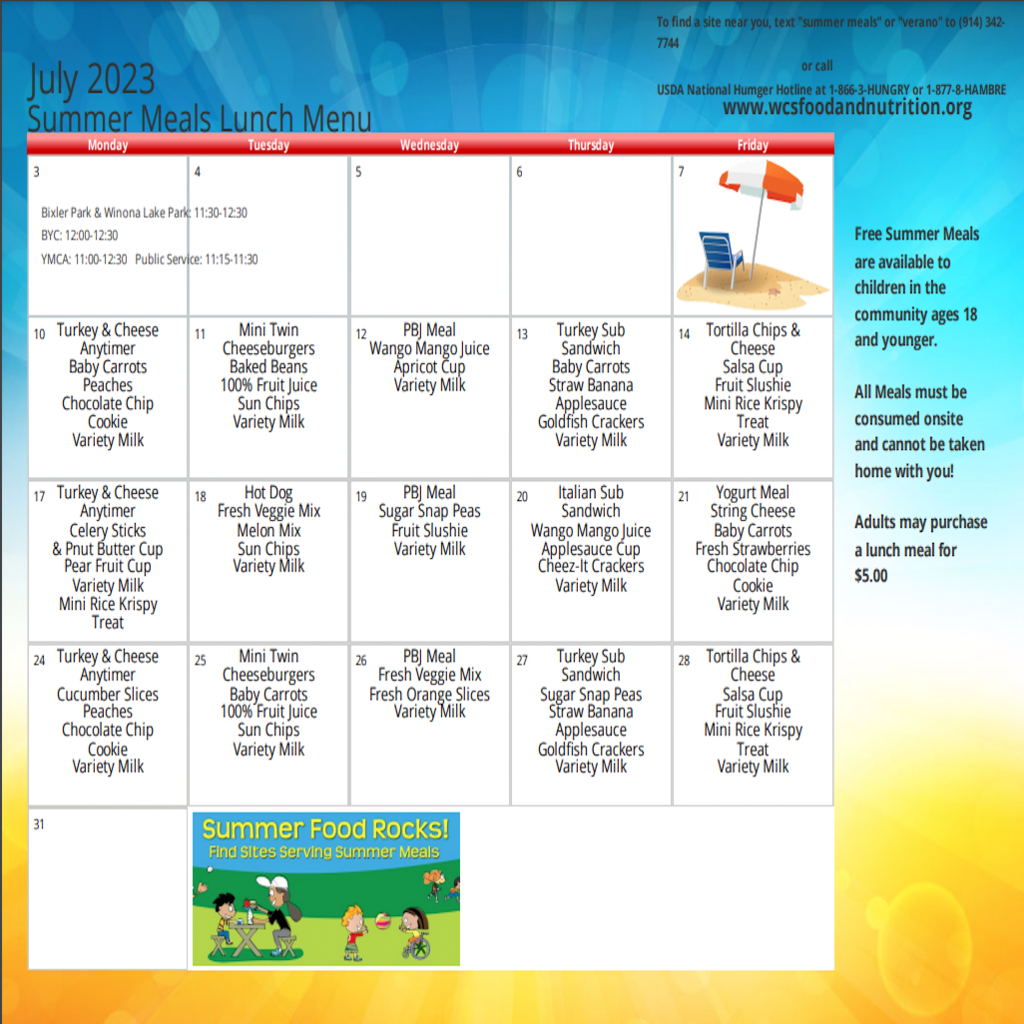 📚🎒 Attention, students and parents! The shelves are officially stocked with all the essential school supplies! 🎉 Get ahead of the game and check out our updated back-to-school lists, so you can complete your shopping early and start the year off right! ✅🏫 👉🏼 Visit
www.warsawschools.org/documents/registration/school-supply-lists/226480
to access the updated school supply lists for K-8. Tag your friends, share this post, and let everyone know that the school supplies are ready and waiting! 📢 Let's gear up for an amazing academic year together! 💪🏼🎓 #WCSmission #BackToSchool #SchoolSupplies #ShopEarly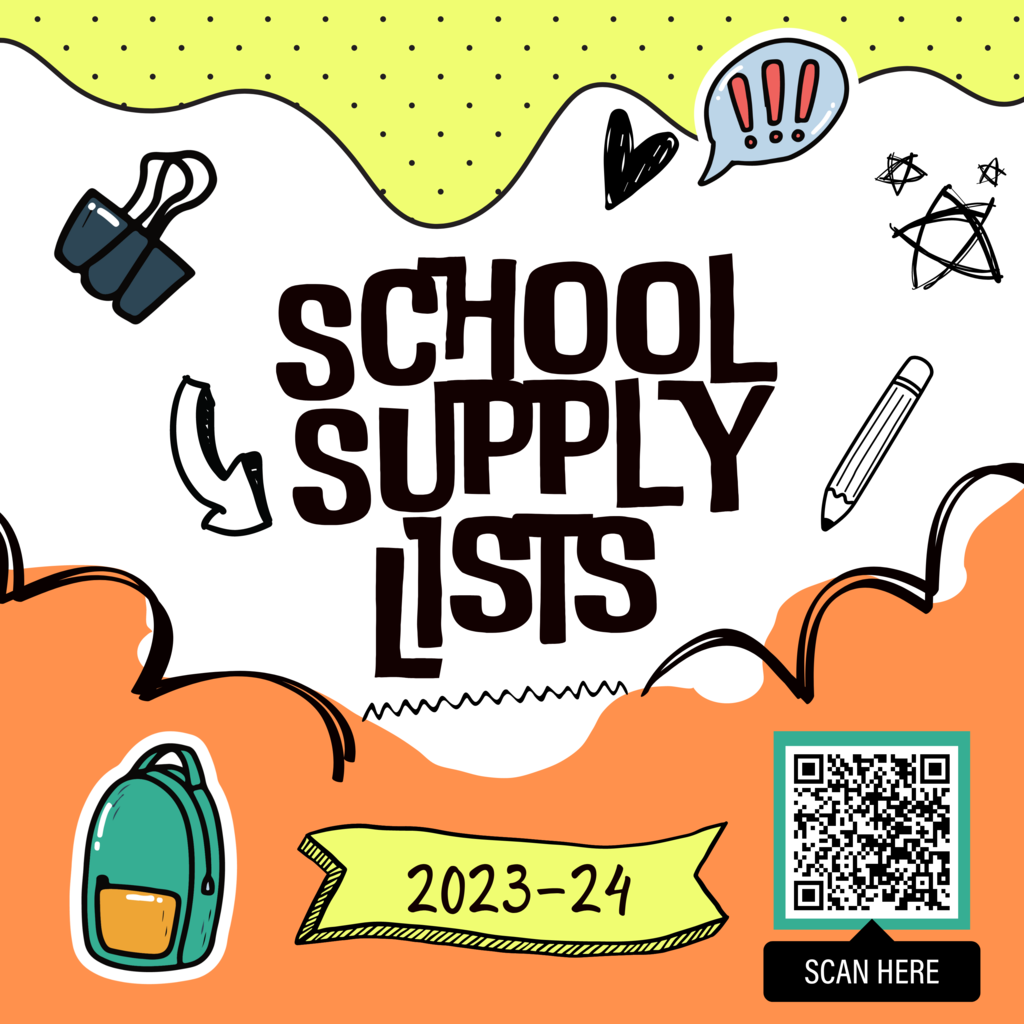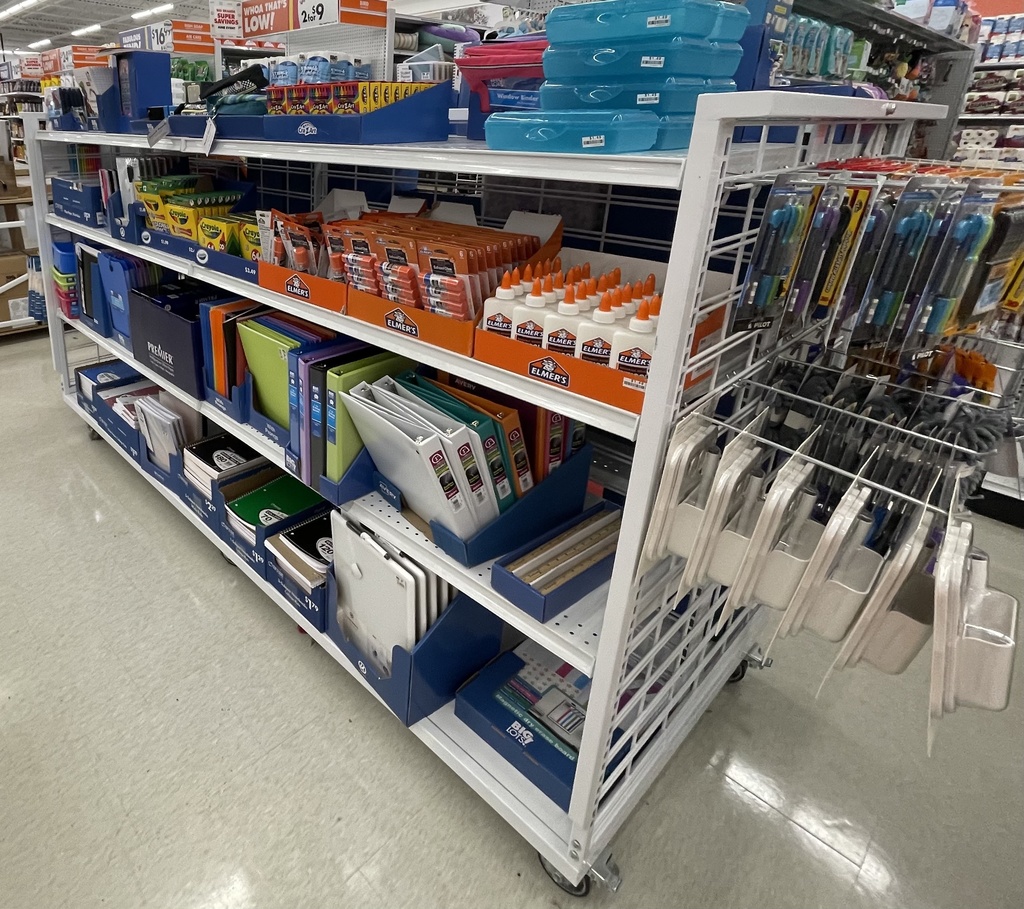 Don't forget to complete registration for the 2023-24 school year! warsawschools.org/o/warsaw/page/registration Also, here is the link to purchase the $28 Accidental Damage Protection (ADP) for your child's iPad
www.securedtechsolutions.com/protection/warsaw/
#WCSmission
Don't forget, this is the last week of free lunches until we resume on JULY 10! Here are the menus if you want to know what to anticipate (Menu items are subject to change without notice). #WCSmission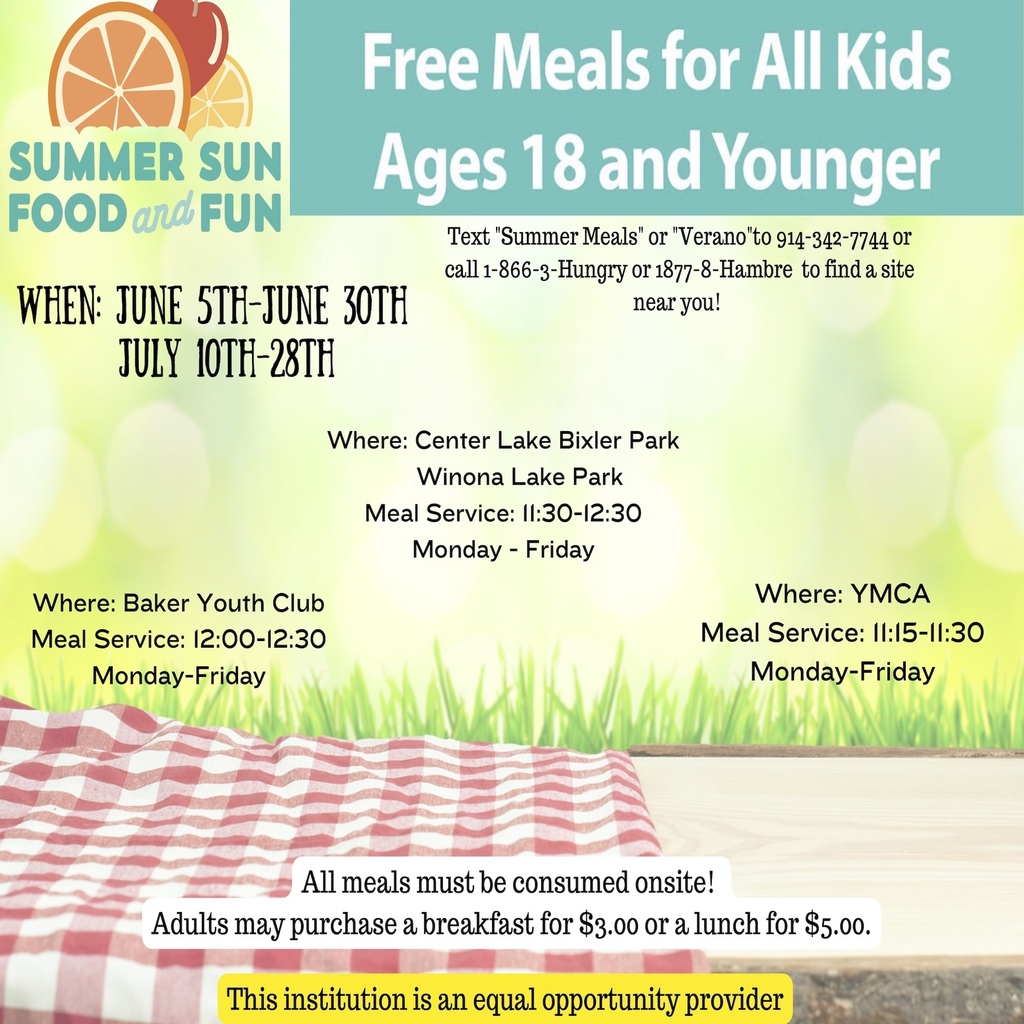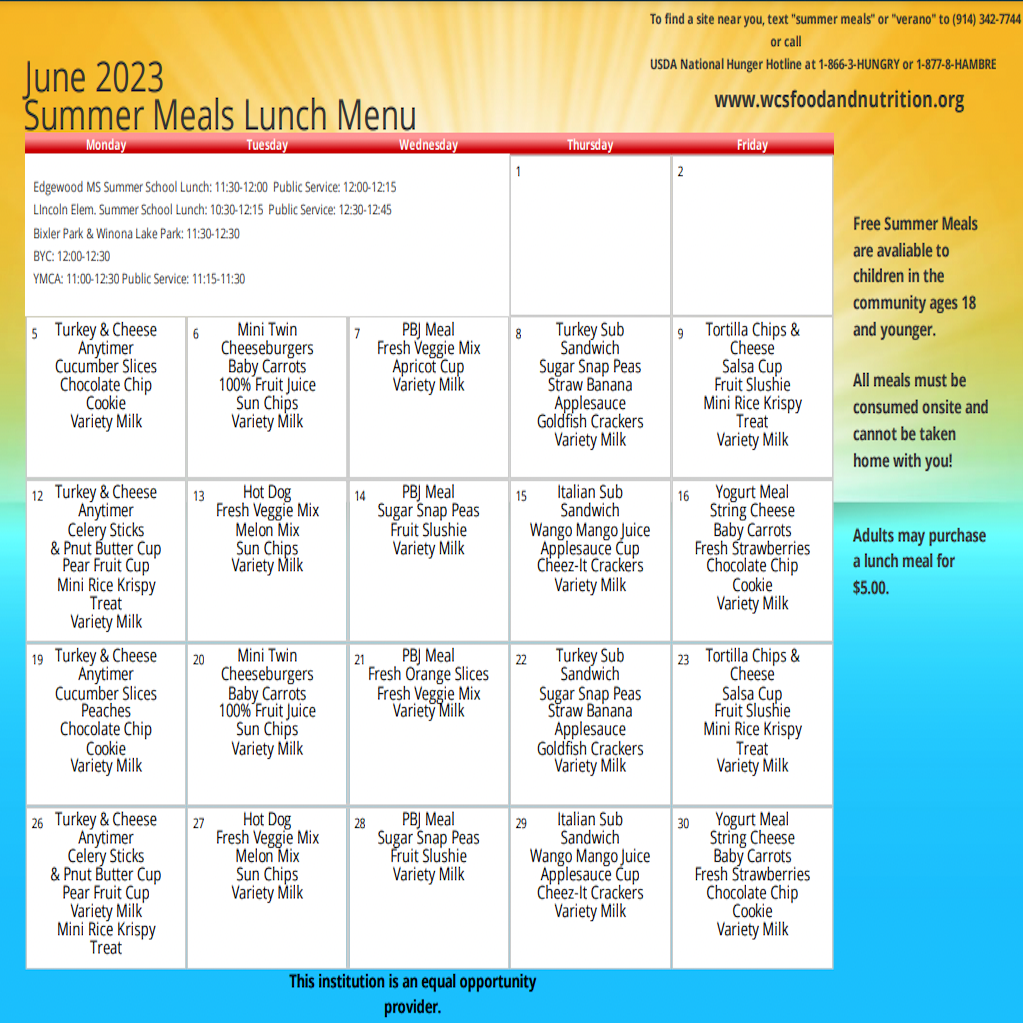 💦 Dive into summer fun with Tiger Swim School! 🐅 Session 3 is just around the corner, starting on July 3, and there's still time to register! Don't miss out on the opportunity to improve your swimming skills and have a splashing good time. To secure your spot, click the link below to register now: warsaw-tigers.com/sports/2021/11/11/tickets.aspx #TigerSwimSchool #SummerFun #WCSmission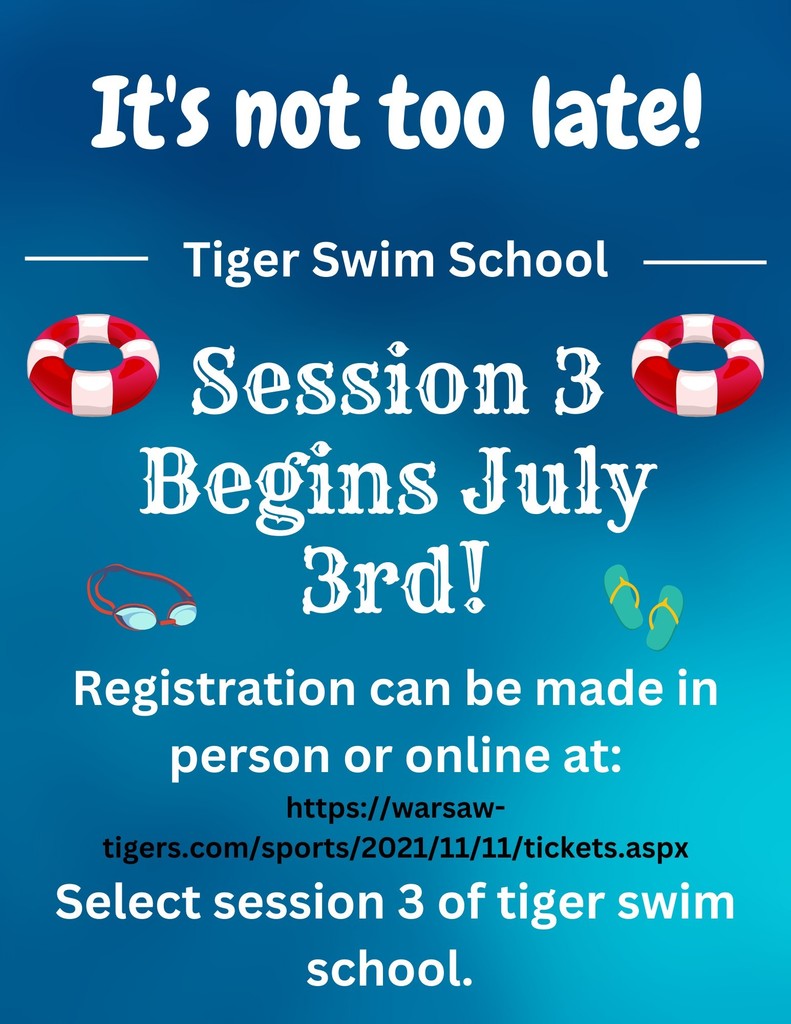 💦 Dive into summer fun with Tiger Swim School! 🐅 Session 3 is just around the corner, starting on July 3, and there's still time to register! Don't miss out on the opportunity to improve your swimming skills and have a splashing good time. To secure your spot, click the link below to register now: warsaw-tigers.com/sports/2021/11/11/tickets.aspx #TigerSwimSchool #SummerFun #WCSmission