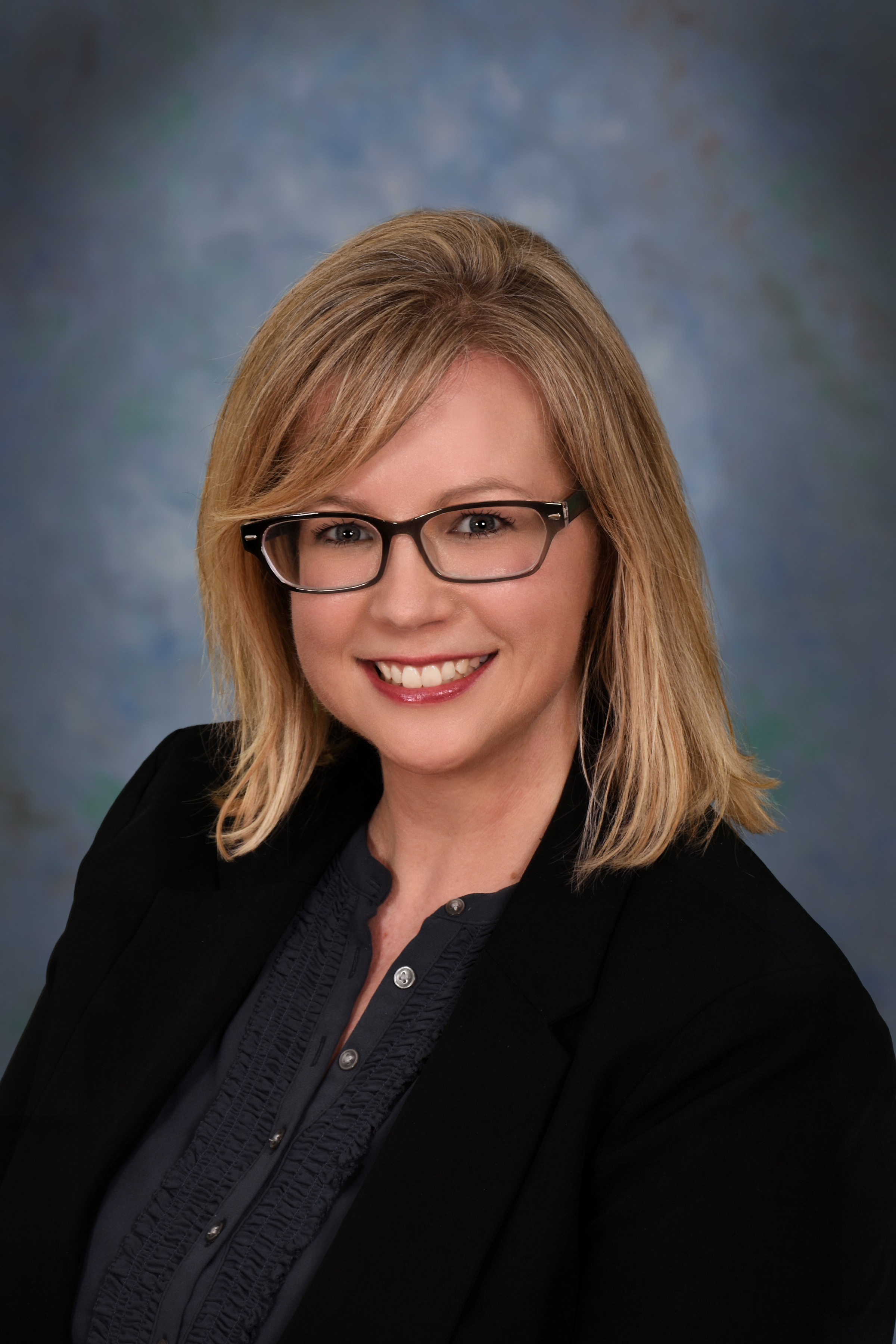 A MESSAGE FROM THE PRINCIPAL
I am thrilled to get to meet each and every Knight this year! We have so many great things planned for the school year.
We hope to see you on August 10 from 4-5 for Back to School Night! It'll be an opportunity to meet with me, meet the teachers, grab a popsicle, and drop off school supplies!
If you haven't registered your child for school, please do that asap! Kindergarten Pre-Screening will take place on July 27 & Aug. 3. If you haven't scheduled a screening yet, please call the office asap!
It's going to be a great year!