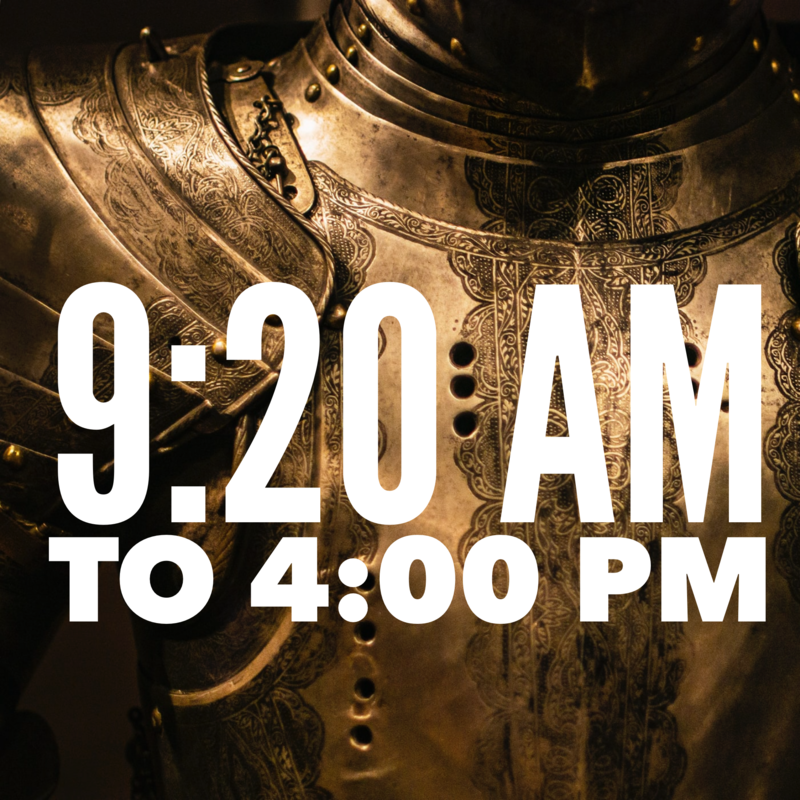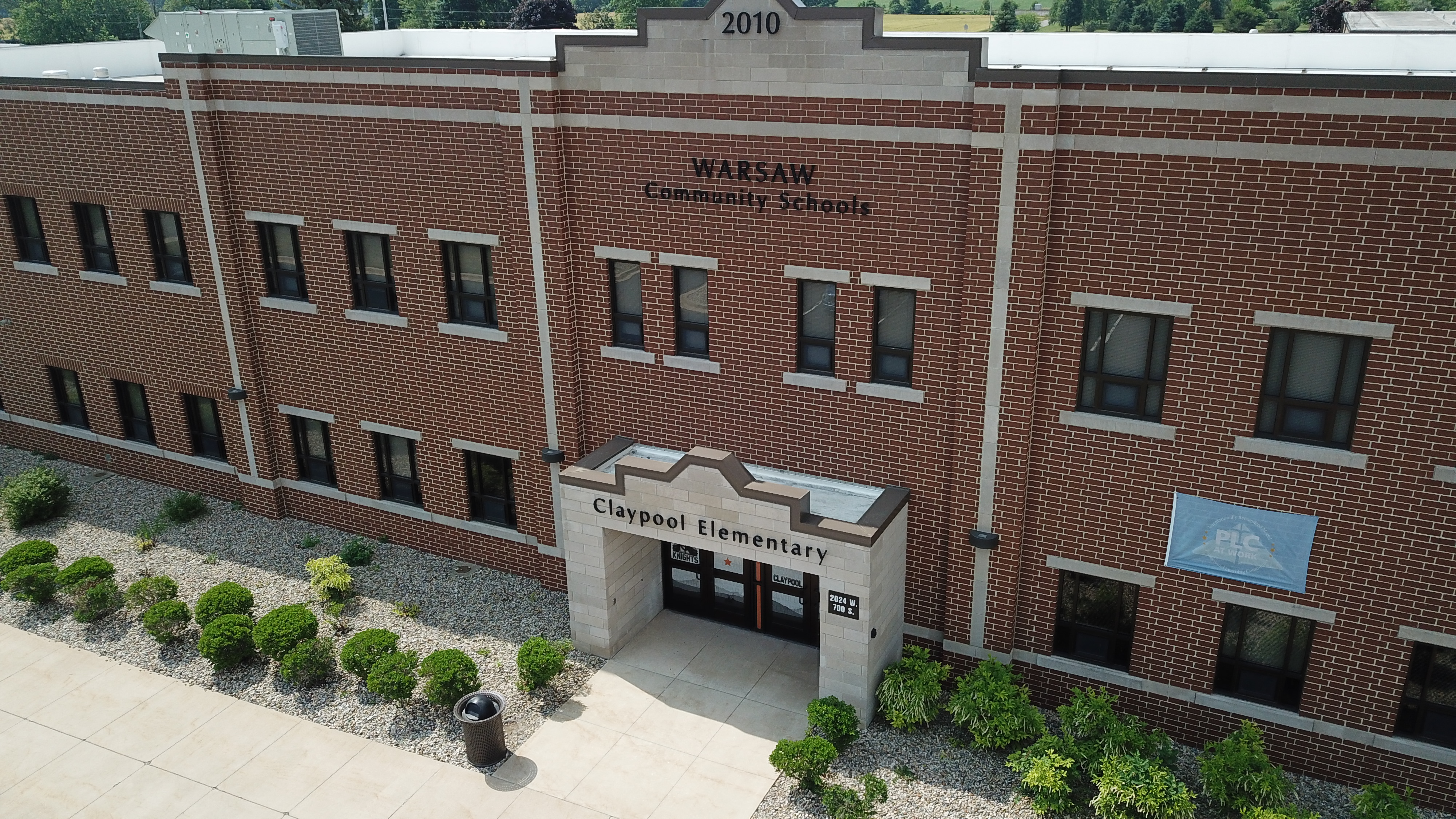 Community-Centered and Supported
Claypool Elementary welcomes families from both the Claypool and Silver Lake communities. These two communities work together to enrich the lives of students by providing unique opportunities and support to the school. Students at Claypool enjoy a safe, community-minded setting while fulfilling expectations in both behavioral and academic success.
PLC Model School Distinction - Claypool earned a Model Professional Learning Community Model Distinction Award from the internationally recognized educational group, Solution Tree. Only nine other schools in the state have this distinction and only 245 nation-wide. Teachers utilize student data to drive instruction while encouraging students to own their data, set goals, and observe their own progress. This process embodies a spirit of growth while offering teachers an opportunity to continue developing unique learning opportunities for all students.
STEM Certified
In conjunction with a focus on STEM curriculum through Project Lead The Way, students are receiving hands-on learning experiences in order to gain real-world application of the information they are studying. One way students are gaining these skills is through Claypool's outdoor classroom, which allows students to combine various subject materials such as math, nature, and technology, in a new and interesting class setting.
Extracurriculars
Students at Claypool are able to enjoy numerous opportunities to pursue their dreams. Through after school clubs and activities such as student council, chess club, and robotics club, students are gaining leadership roles within their building while learning the value of teamwork.
In addition to numerous clubs, Claypool also offers athletic teams for 4th - 6th-grade students. These include Soccer, Volleyball, Basketball, Track, and Cheerleading.