Warsaw Community Schools (WCS) recently received a $50,800 grant award from the K21 Health Foundation. This grant will support year two of the fitness program that began during the 2020-21 school year with an initial $50,000 grant award by K21 to start the program. Through this recent grant, a new group of fifth-grade students will participate in the fitness tracker program and last year's fifth-graders will continue the program for the second year.
Warsaw Community Schools' vision is to continue increasing student and staff wellness, along with their physical activity in a fun and non-threatening way that will promote sustainable change and promote healthy living. Throughout the 2021-22 school year, students and staff will participate in monthly challenges between classrooms, peers, grade levels, and elementary buildings.
"I am all for integrating technology with physical health. If students have access to free technology to help better their lives, then I think it should happen," stated Jacob Crone, PE teacher at Madison Elementary.
During the 2020-21 pilot, students averaged 9,928 steps per day. During the monthly fitness challenges, they increased their average step count to 11,950 steps per day, which is almost 4.2 miles on average. Teachers also participated in the monthly challenges and averaged 11,495 steps per day.
"I think it helps us all be more active. Students are moving more and feeling motivated to be outside and get their steps! I think it helps with their ability to stay moving rather than sit inside and play video games. I had several students say they went outside and played rather than sit inside on iPads," added Neena Burgher, a fifth-grade teacher at Lincoln Elementary.
Warsaw Community Schools appreciates the generous grant from the K21 Health Foundation to support the district mission and strategic plan.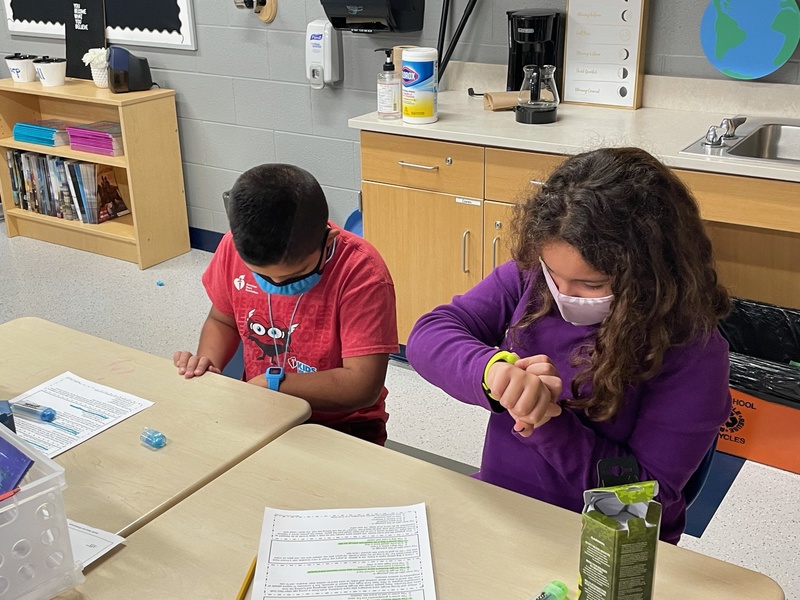 #wcsmission #togetherwearewarsaw