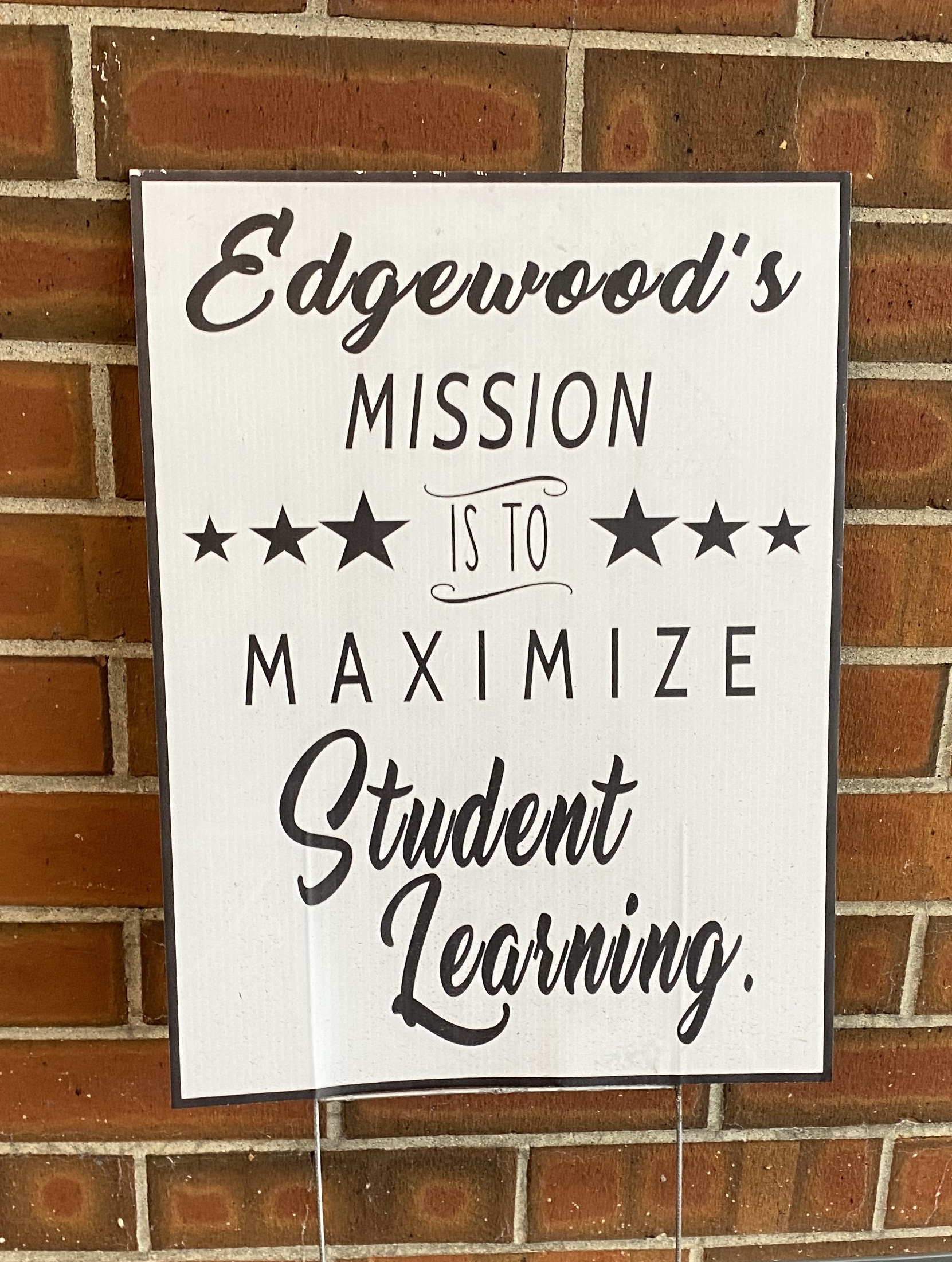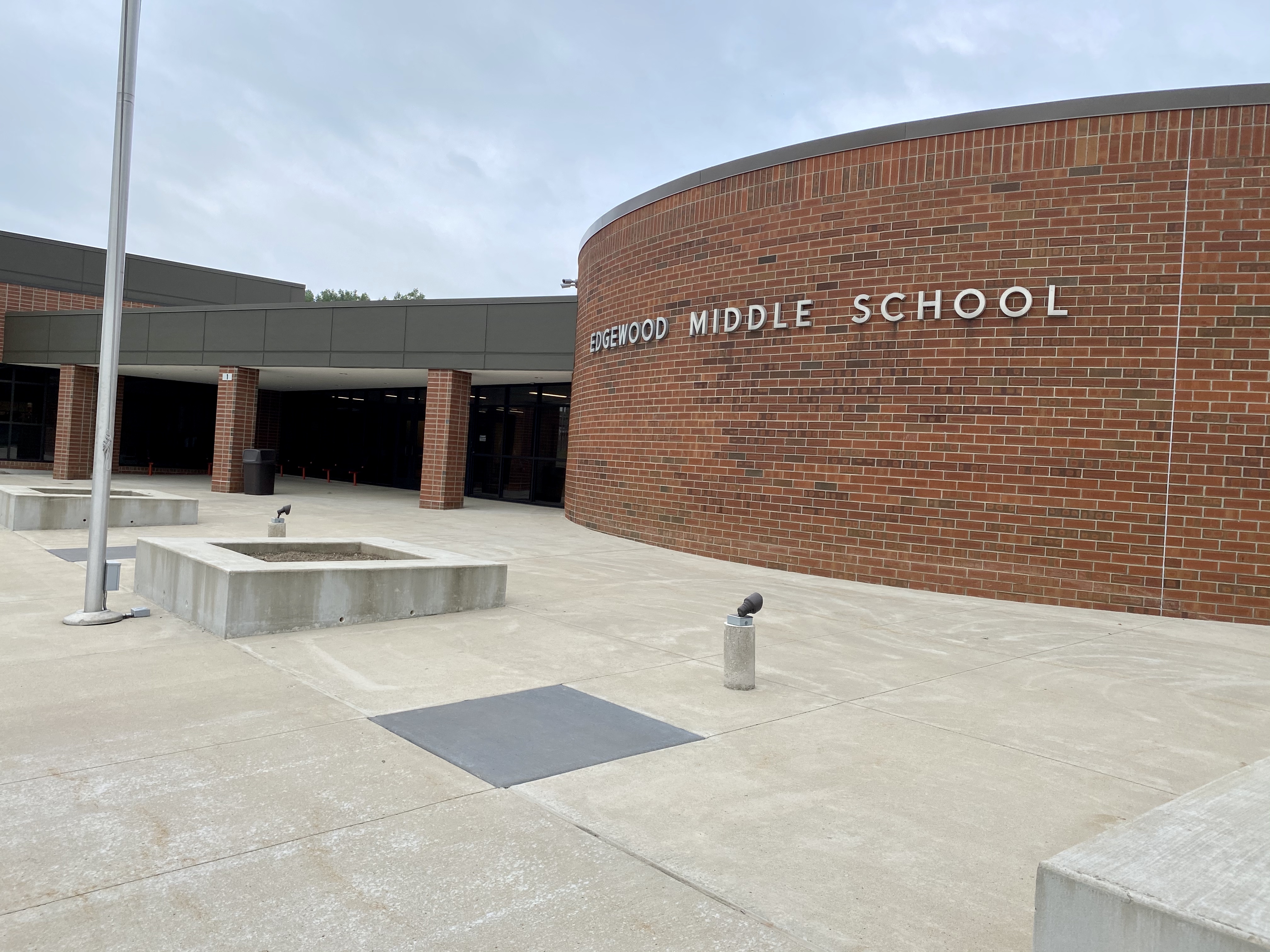 eLearning is learning utilizing electronic technologies to access educational curriculum outside of a traditional classroom. It is interactive in that students can also communicate with their teachers and other students in their classes.
When an eLearning Day is utilized (scheduled or unscheduled), Edgewood will proceed with the following expectations:
Assignments for all seven classes will be completed.

Students are encouraged to reach out to teachers via email if they are in need of assistance.

e learning assignments are due at 11:59 p.m. on the third school day AFTER the eLearning Day.