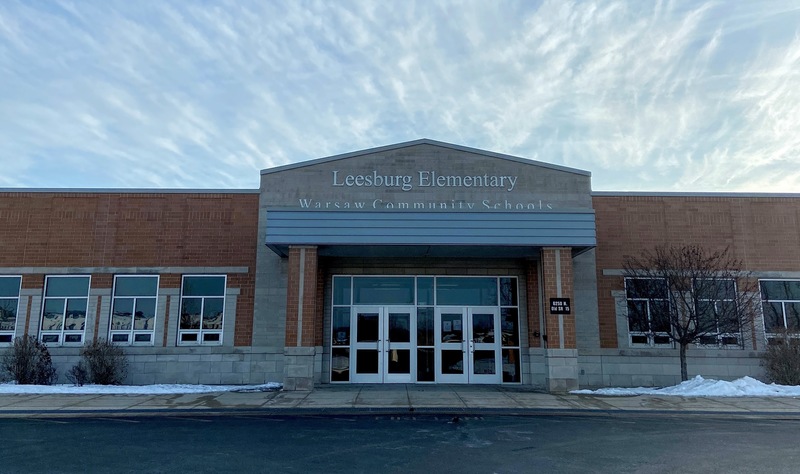 Leesburg Elementary School is excited to offer an opportunity for any incoming Kindergarten or 1st grade student inside of the district or outside of the district to join their Dual Language Immersion program (DLI). DLI is a growing K-12 program that allows all students to become bilingual, biliterate, and bicultural. Students spend half of their day learning in Spanish and half of their day learning in English. Students gain understanding of their new language through rich language acquisition techniques and practice with peers who are native speakers of the language they are learning. Interested parents can visit the program and see the results for themselves!
For more information, please fill out the interest form at: bit.ly/dualimmersion
Those interested in joining the WCS Dual Language Spanish teaching team should contact Crystal Kreider at ckreider@warsawschools.org
Warsaw Community Schools will provide support and guidance for candidates without an active Indiana teaching license.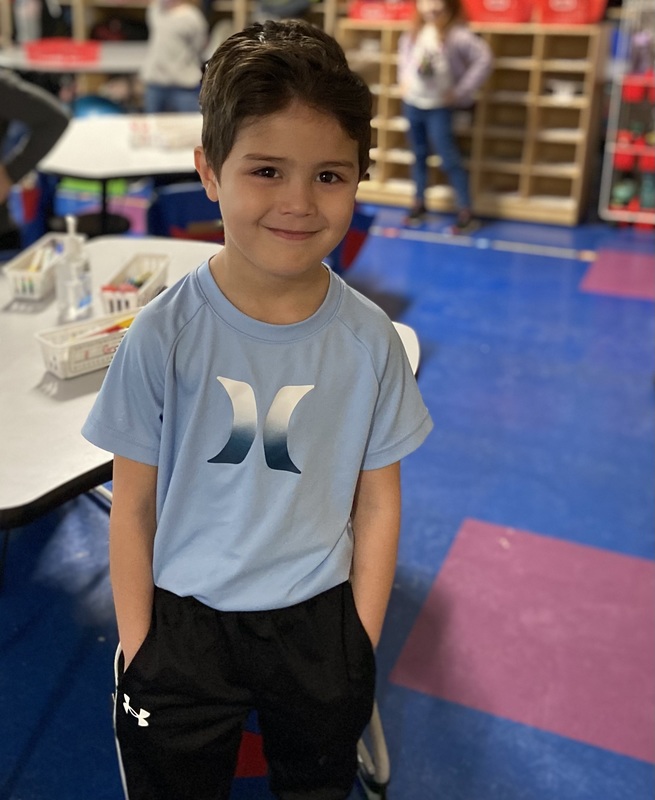 #wcsmission #togetherwearewarsaw