Transportation Please Note: Buses are running late today. Thank you, WCS

Dec 9: JV & Varsity Girls Basketball games have been cancelled due to Carroll quarantining their teams. This game will NOT be rescheduled. The Freshmen Girls Basketball game vs. Carroll, scheduled for tonight, will continue as scheduled in the Tiger Den Gymnasium.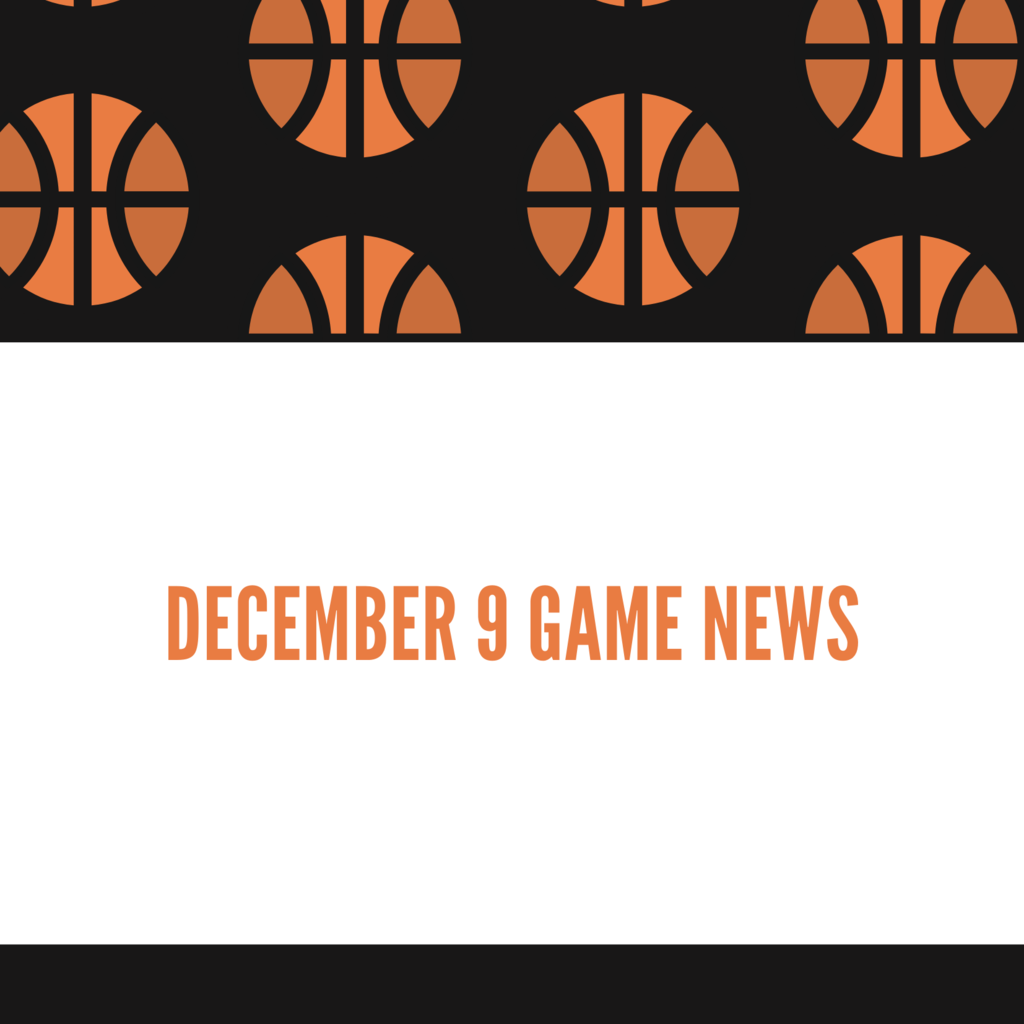 Tonight's JV/Varsity Girls Basketball game vs. Tippecanoe Valley has been POSTPONED! We will look to reschedule this contest later in the season. #wcsmission #ForwardTogether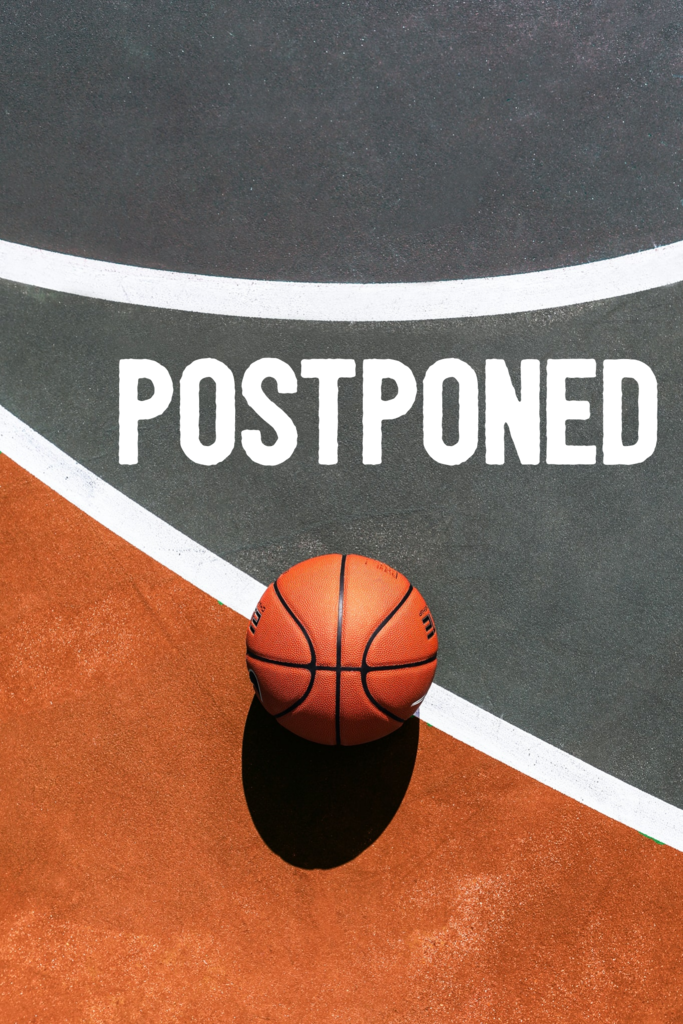 XC Teams at State - Girls are ready to RUN! #GoTigers #wcsmission #ForwardTogether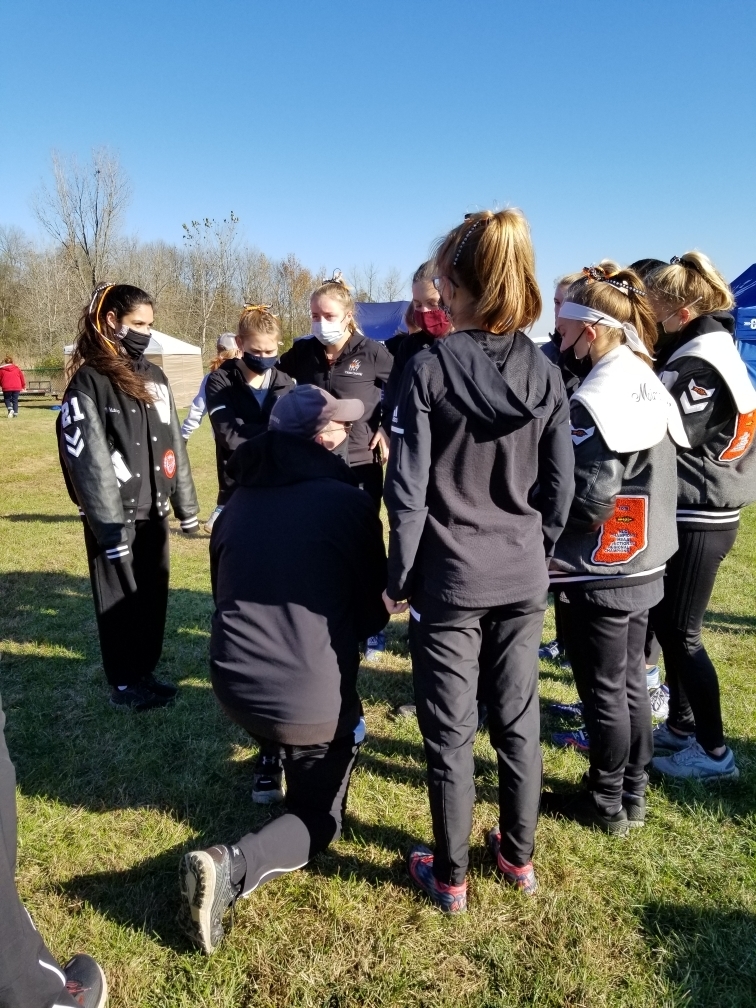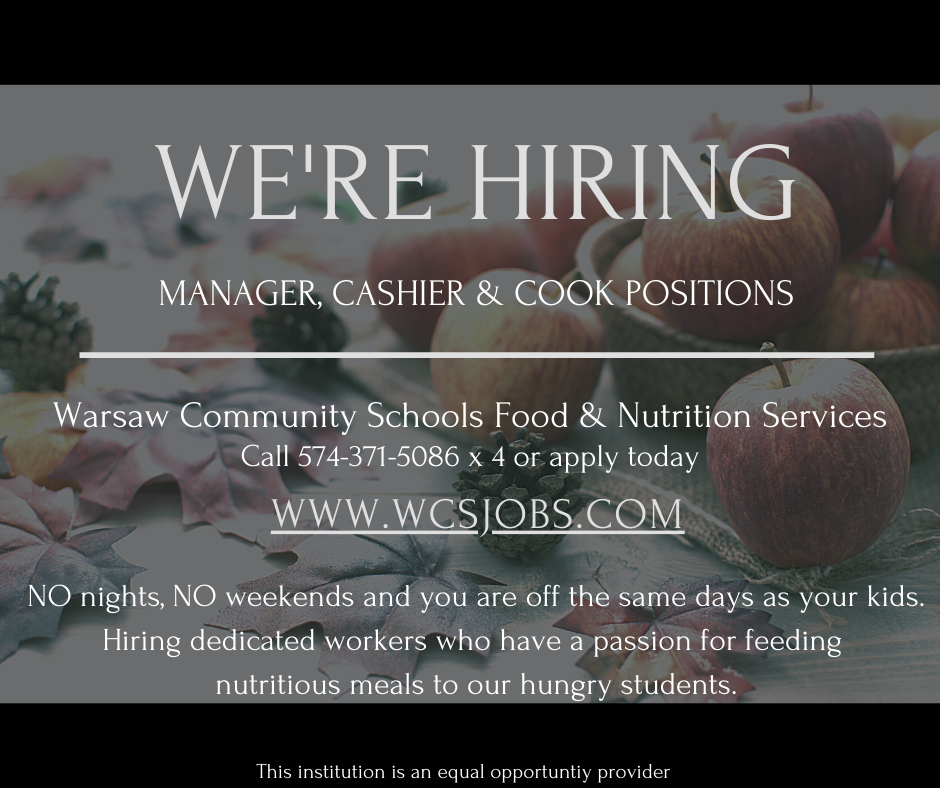 Don't miss out on Washington STEM Academy's Wildflower Honey #hornets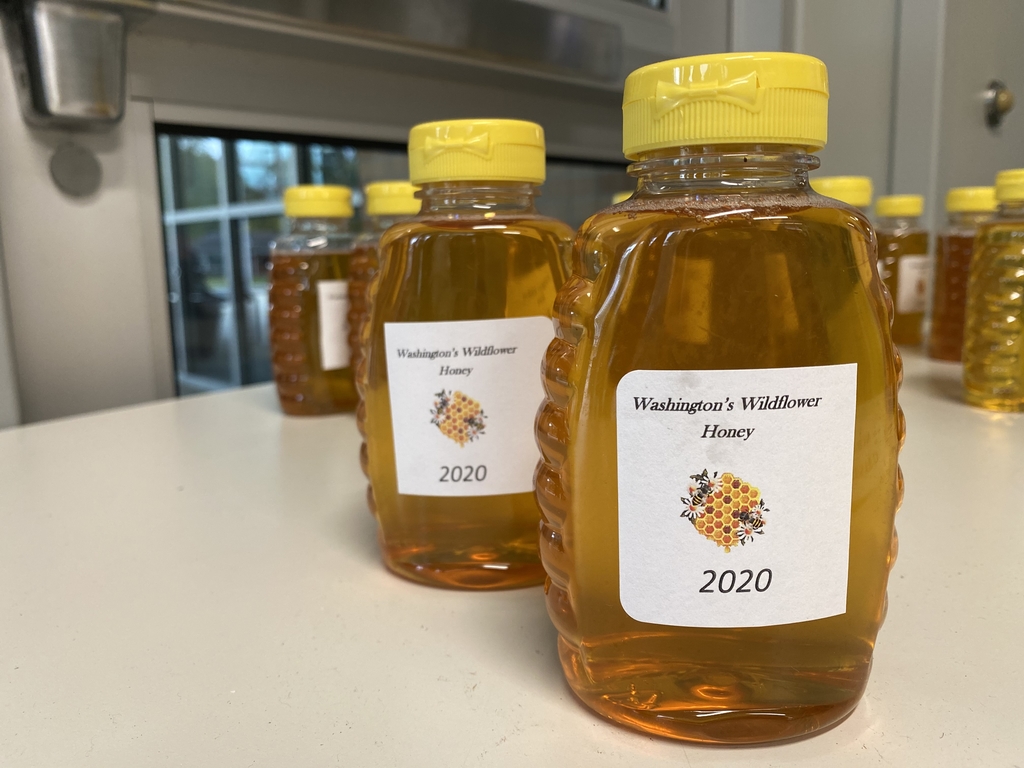 Impact and influence! Thank you Sammy Davis, Congressional Medal of Honor recipient for speaking at WCHS! #wcsmission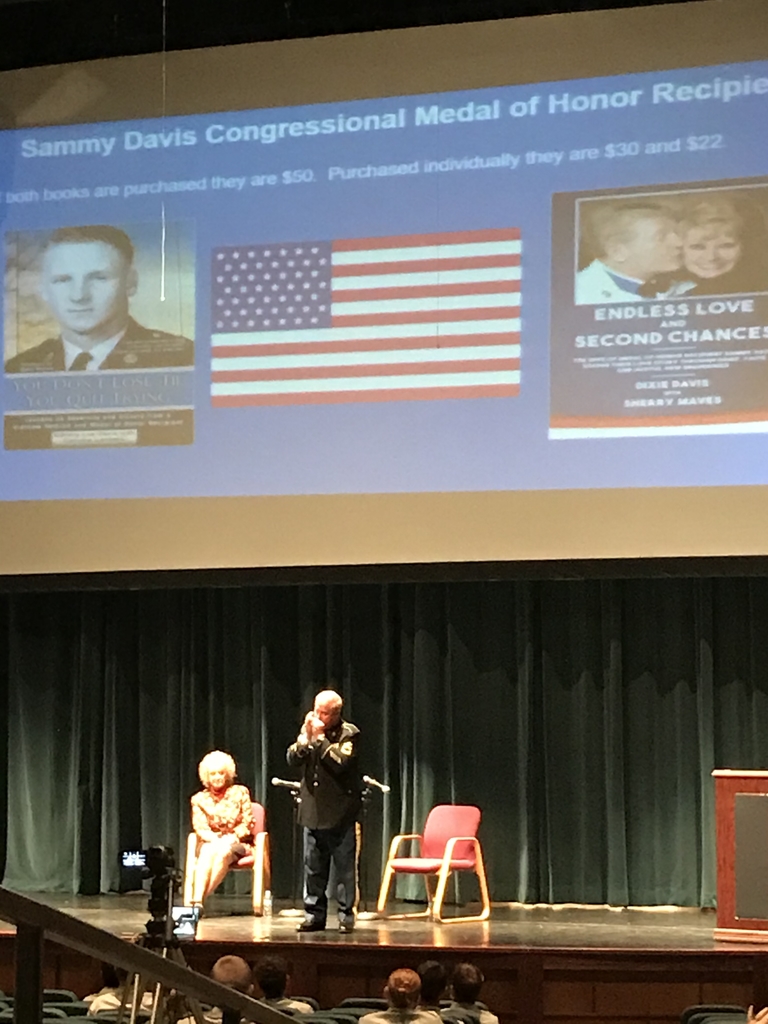 Amazing honor to have Medal of Honor recipient Sammy L Davis speaking time students at WCHS today. True American and Hoosier Hero. #wcsmission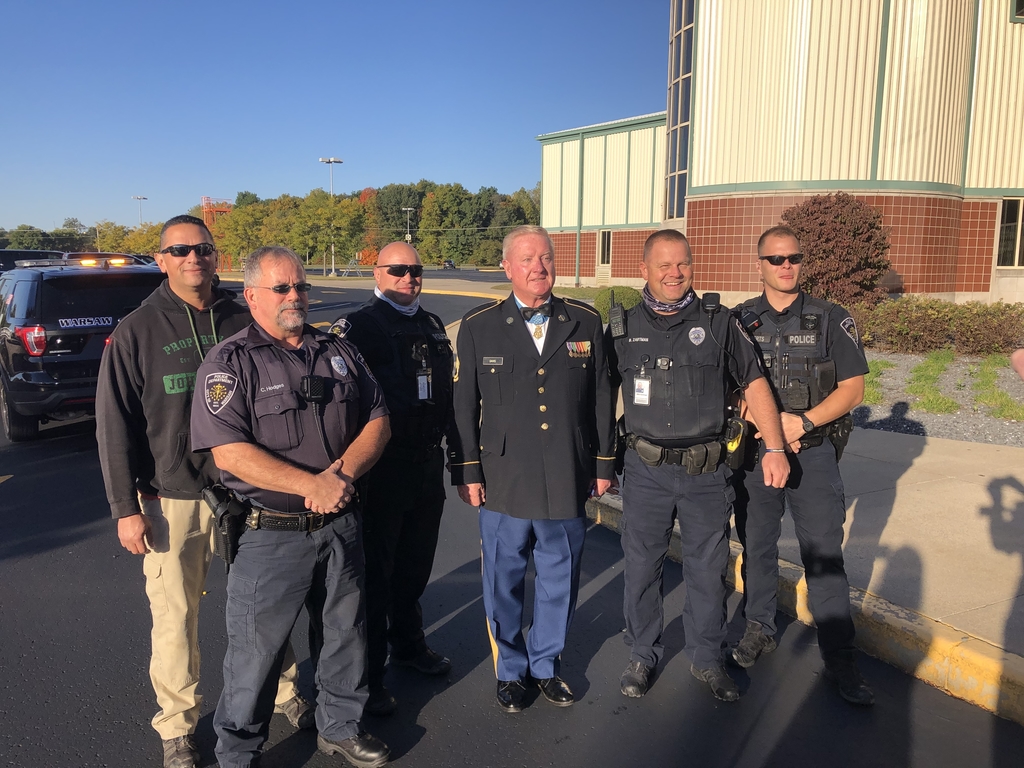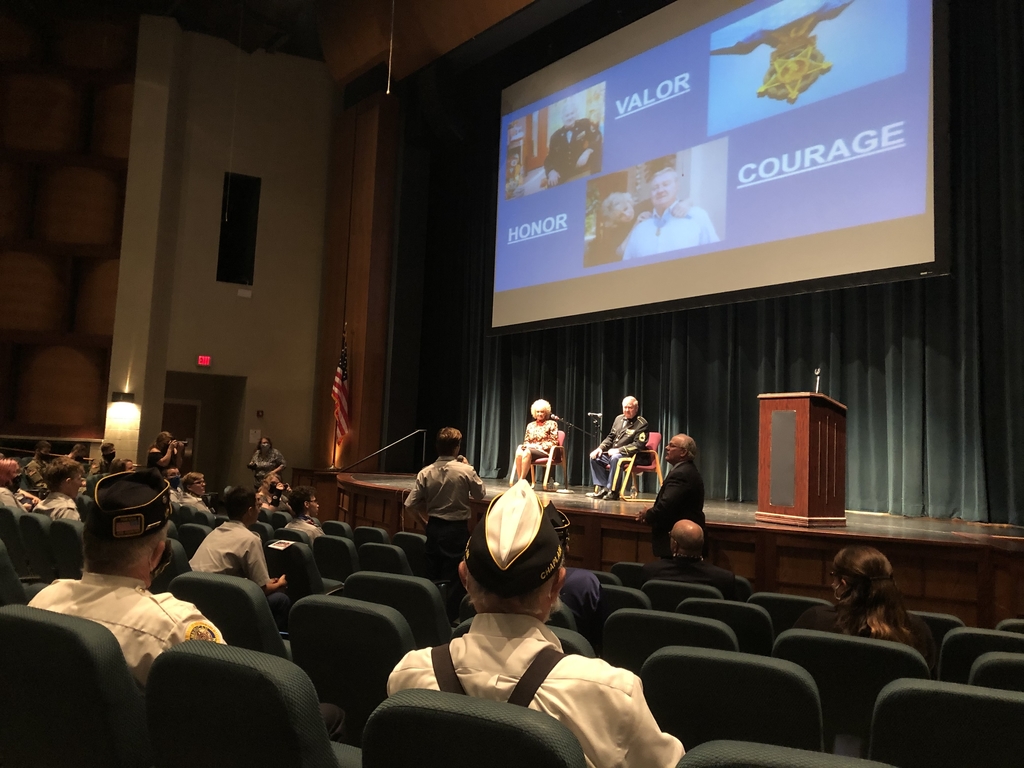 Teachers teaching teachers! PD on teaching in the 90 minute block using frameworks. #forwardtogether #wcsmission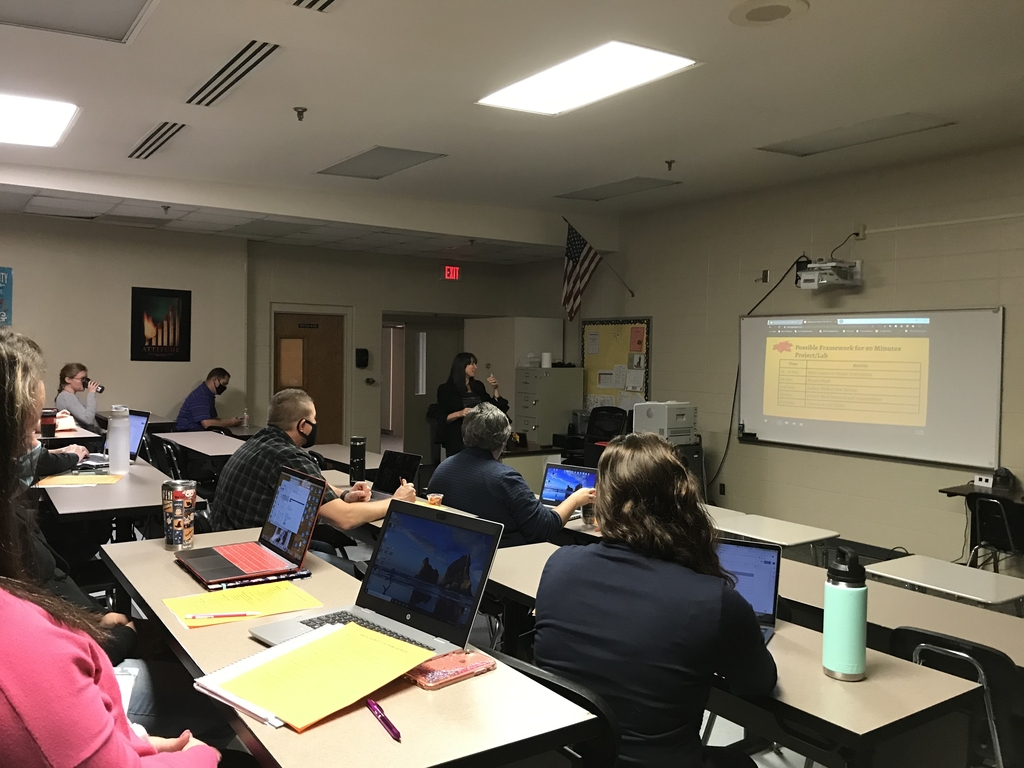 WCS teachers are WORLD-CLASS educators who mean the WORLD to our community. Happy World Teachers' Day with appreciation & gratitude for all you do to make a meaningful difference every day! #wcsmission #ForwardTogether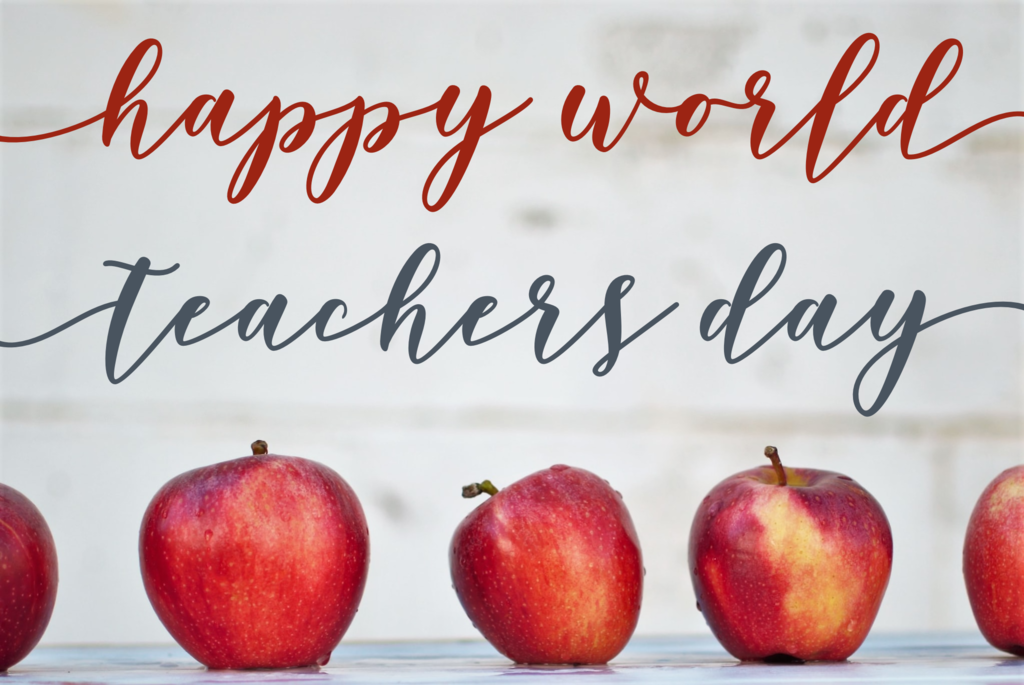 Monday, October 5th, will be a scheduled eLearning day. Look for the "e" icon for elearning on the student ipad. Assignments are also posted on the school website under the "e" icon. Order school meals for pickup. Details:
http://bit.ly/wcsmeals
#wcsmission #ForwardTogether
So proud of the leadership and planning that has led to a successful opening and the cooperation of our amazing students! #wcsmission #ForwardTogether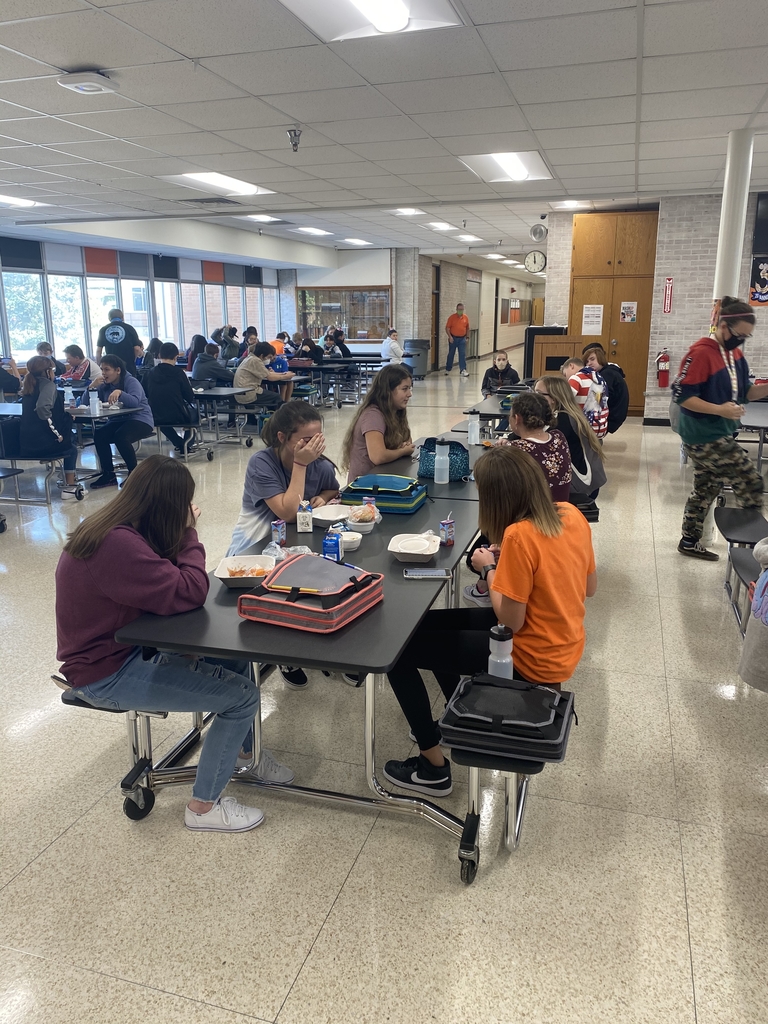 All buses will be very delayed due to a stopped train blocking all crossings in town.

Calling ALL Volunteers! Opportunities available at ALL buildings. As little or as much as you're able. COVID-19 guidelines followed. Background checks provided. Contact
kpolston@warsawschools.org
(574) 371-5098 x 2482 #wcsmission #ForwardTogether Link:
https://5il.co/l1pb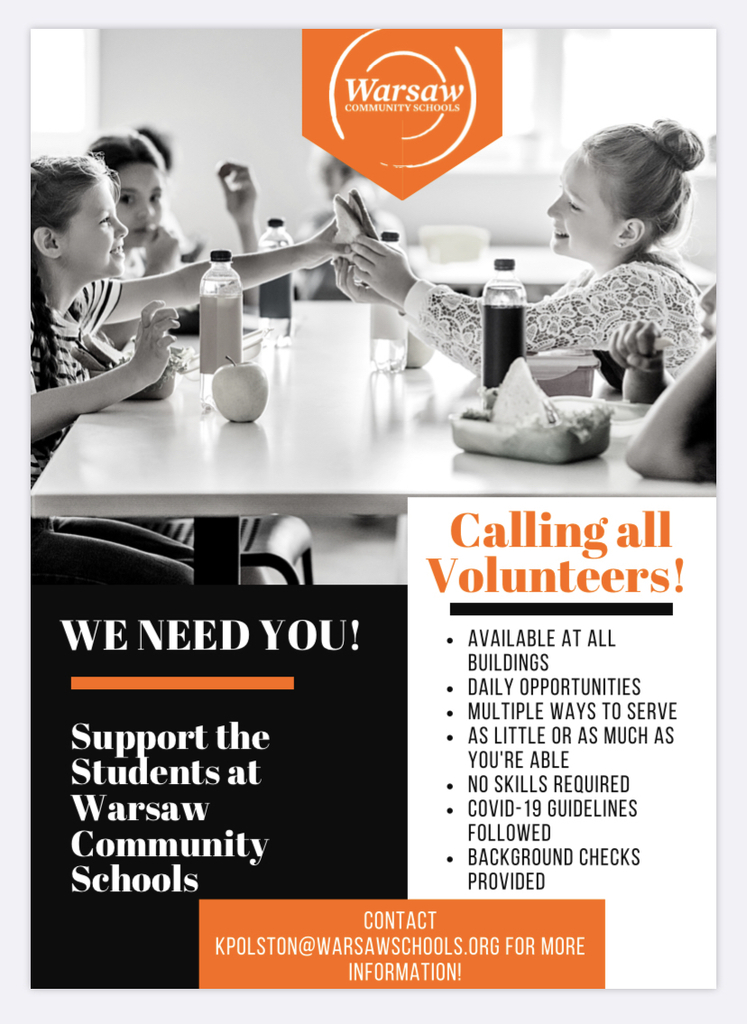 Reminder: All buses will be running 50 min. later on Monday, September 14, 2020. Buses will be picking up students 50 min. later than regular time. #wcsmission #ForwardTogether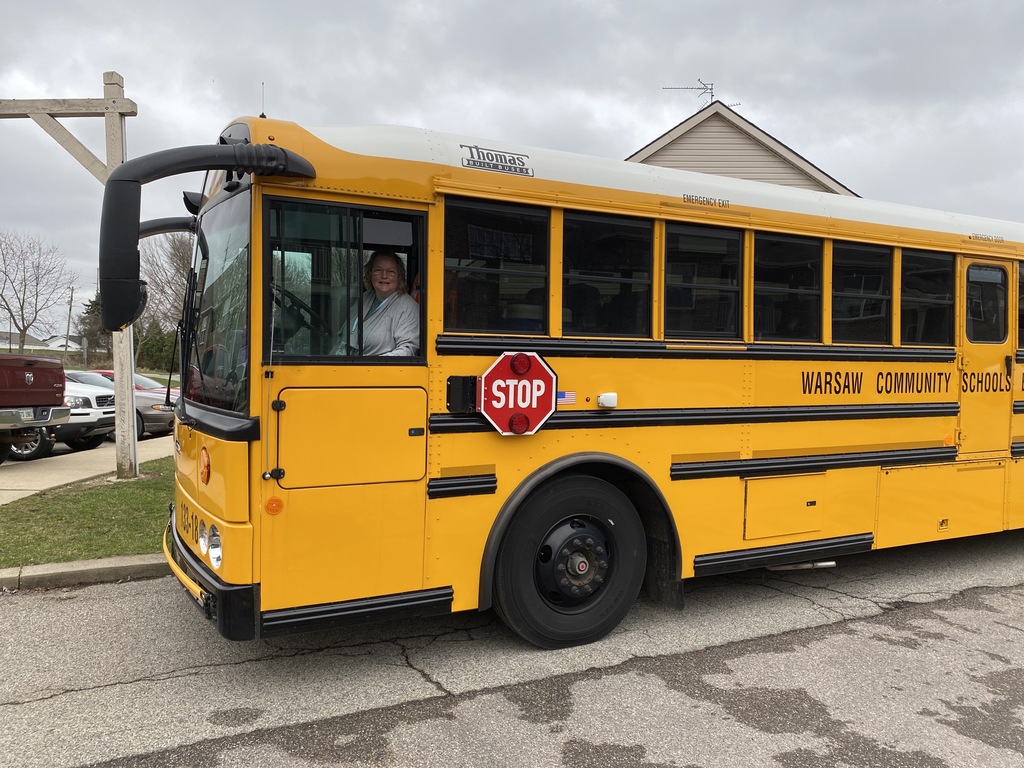 WCHS Counselors welcome all students to the school year!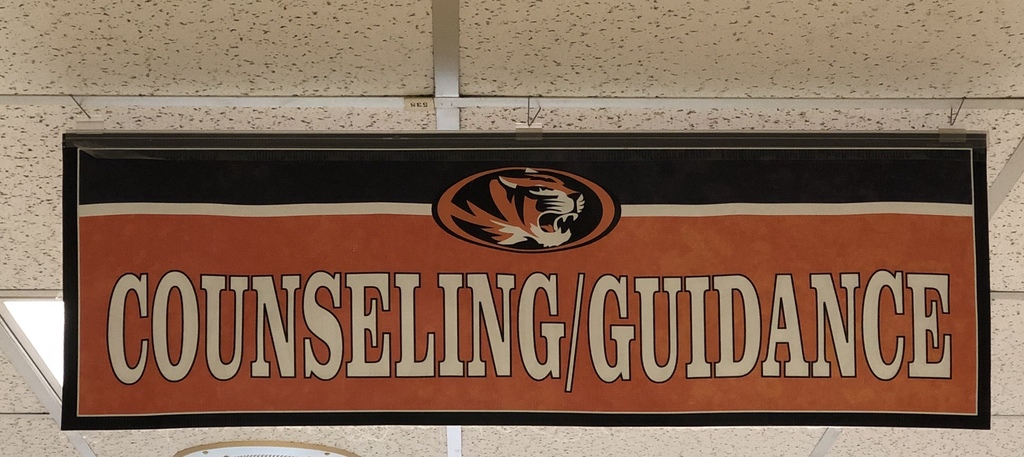 Class Start Times/MONDAYS 2020-21 WCHS/WACC: 8:45 AM Gateway : 8:40 AM Edgewood: 8:40 AM Lakeview: 8:35 AM Claypool: 10:10 AM Eisenhower: 10:00 AM Harrison: 10:00 AM Jefferson: 10:00 AM Leesburg: 10:10 AM Lincoln: 10:00 AM Madison: 10:10 AM Washington: 10:00 AM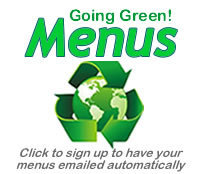 FYI: If you received a message from CAREDOX regarding completing health information for a WCS student, please disregard the deadline. A clarifying message will be sent to registered students. Parents still have time to register and complete the required information via CAREDOX.